What Should Labor Percentage Be In A Restaurant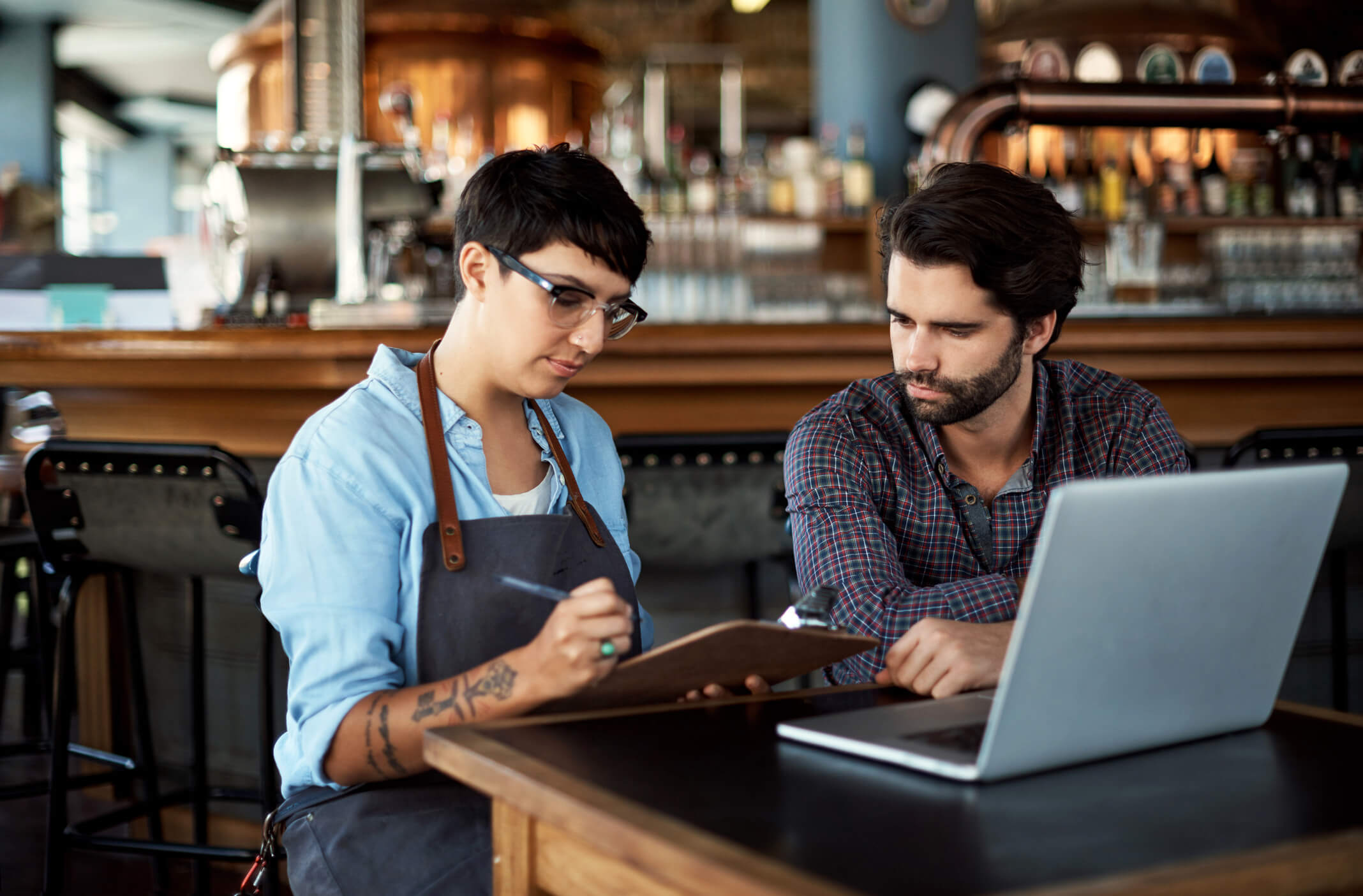 Labor cost refers to the percentage of restaurant earnings spent hiring and sustaining employees, including salaries. It is recommended that restaurants and eateries keep their percentages down below 35%, maintaining that the lower the better. Here is how you can sustainably and healthily alter the dynamic of your business and how you allocate labor. 
Get Familiar With Labor Costs
Working out your labor cost will in return give you a better look at your employees. This will help you to make decisions that utilise the strengths of your employees to your advantage. For example, knowing and having the most resilient and charming employees on the floor on busy nights. 
Use Employee Management Systems
With restaurant employee management systems and automated scheduling systems, you can do a lot more than simply take attendance. You can get insights and make related decisions using shift-organizing software that can help you balance your labor cost. Alter your shift plans to bring the most back in return. 
Use Only What You Need
Avoid paying money for labor that you aren't using or could easily do without. In the months before and after your busy season, you will likely require less labor and should plan your labor expenditure accordingly. Knowing your business and what it requires, you can efficiently plan around the weather, the time of year, holidays etc. 
Allocate Work 
Becoming aware of what your employees are spending their time on is a major win. You can effectively see which areas of your business require more labor and which require less, allowing you to make informed decisions including efficiency and sustainability. You can also allocate employees in areas that suit their strengths, ensuring that they are satisfied and so is the business.
Review Your Employee Schedule 
Designing your employee schedules according to your business and when you require labor as opposed to simply having set weekly or monthly schedules. Every restaurant business is different and each employee brings a different array of strengths to the table. Customizing your employee schedule will utilize your labor efficiently so that it is allocated to the busy nights or not booked for that particular day. 
Remember, your labor cost should be equal to the work and output of your business. You can rethink the way in which you allocate labor in your business to the best possible balance for both your employees and the business.
Manage your labor costs more effectively with the use of a restaurant back-office system. Find out more here.
Share This Story, Choose Your Platform!