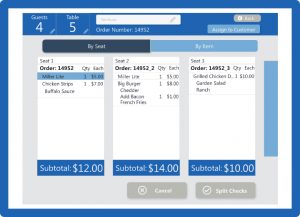 Optimized order entry
Order entry and tab management
PointOS offers a speed optimized point-of-sale for quick but powerful order entry. With PointOS servers can easily:

Split checks by item or seat
Transfer/combine tabs
Enter complex modifiers
Easily adjust gratuity
Tableside services
With tableside service, servers can take orders without needing to leave the table. Tableside ordering cuts wait times and helps turn tables faster, making it a great option for busy restaurants. PointOS is mobile friendly, and our portable tablet options offer integrated payment functionality for complete tableside service.
Digital experience
Online ordering
Is your restaurant maximizing its profits? At no added cost, PointOS To Go eliminates expensive third-party fees and helps restaurants save. Whether you are looking for a better solution or are just getting started, PointOS To Go offers a more streamlined and cost-effective solution.

Easy setup
Seamlessly integrated
Delivery and takeout
Live order tracking
Waitlist
Add guests to the waitlist from the hostess stand or enable guests to register themselves digitally via QR-code. Guests can relax while they wait, and then the PointOS waitlist will trigger a text notification to let them know their table is ready.

Contactless ordering
Looking to reduce contact or save on labor costs? Contactless ordering allows guests to view menus, place orders, and even pay directly from their phone.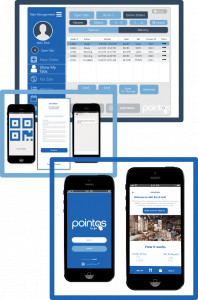 Start growing your business today!
Talk to one of our restaurant specialists today and learn how
our bar and nightclub POS software can help your business.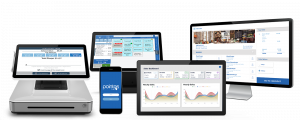 Schedule your free demo of our full-service restaurant software to learn more.