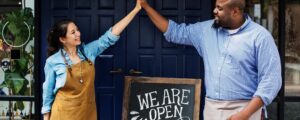 Read through our PointOS reviews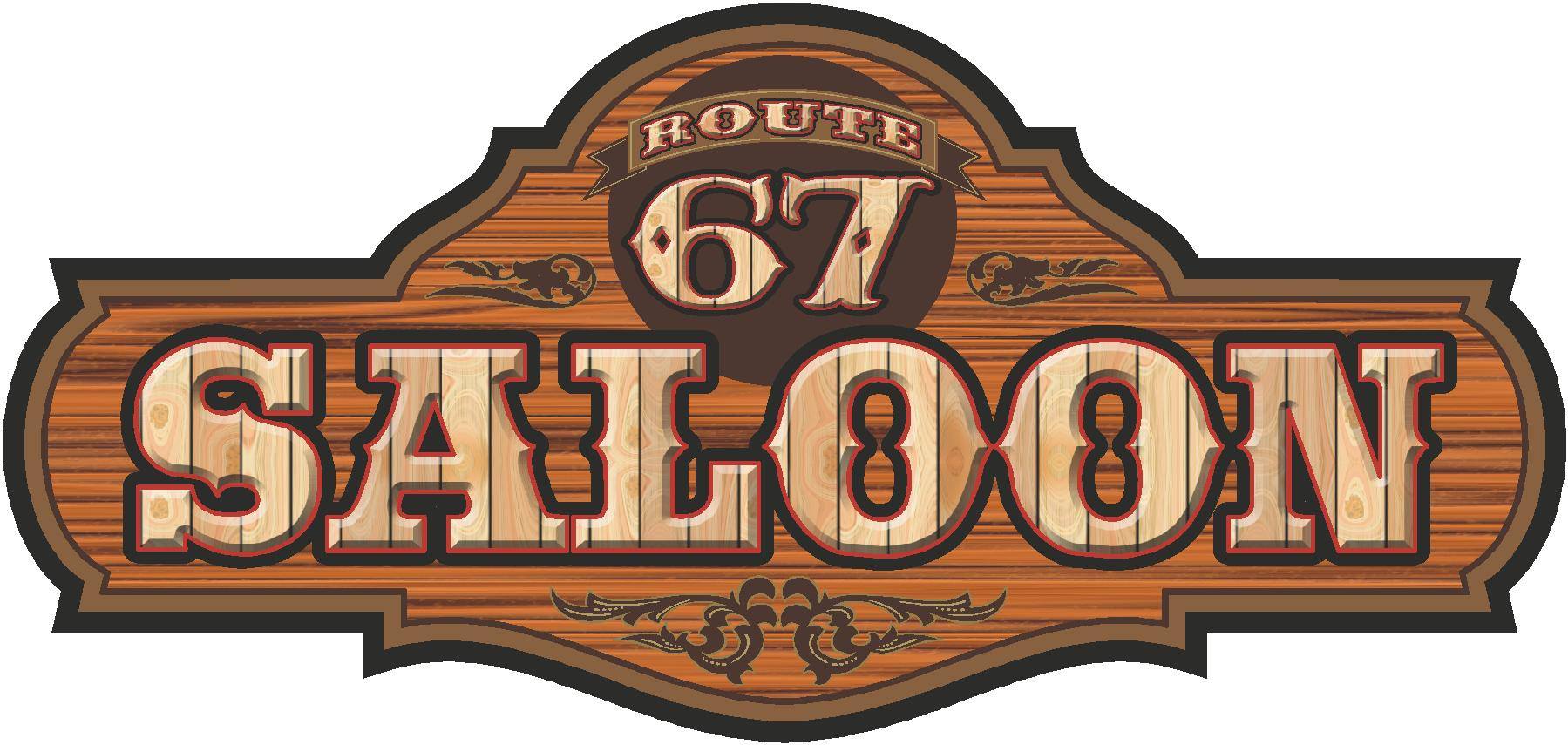 PointOs has been our preference for a great POS software in our two taverns, Route 67 Saloon and Kenny's in Monterey. The support and sales team have always gone above and beyond to ensure our happiness. If you ever need a great reference for our software please message me and I'm happy to go over anything! it's honestly the best out of 5 different softwares we've tried!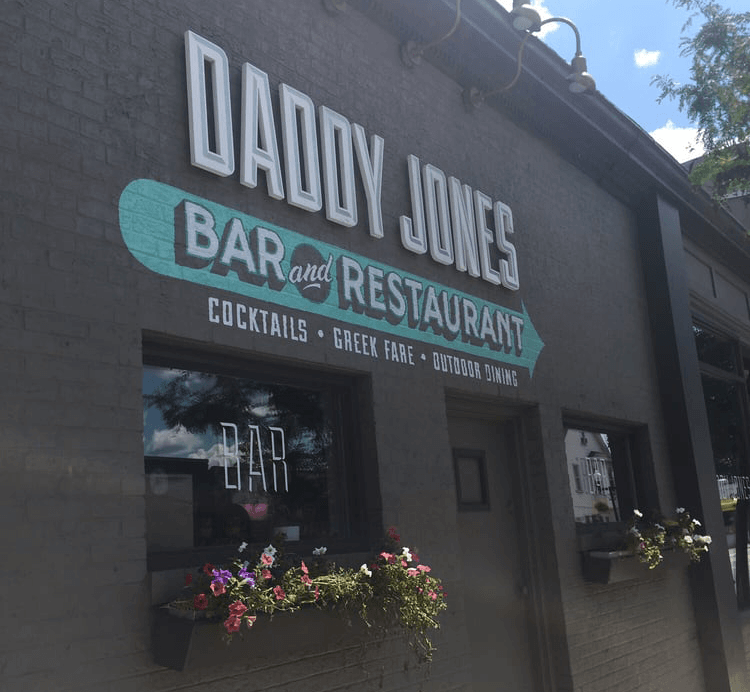 I have been using PointOS for 5 years at my Somerville, MA restaurant and I can not say enough great things about the POS. It's extremely user friendly and and they have an awesome support team ready to assist you. I have used so many other POS's in the past. PointOS has made many improvements and grown with my restaurant. I am very pleased with this aspect of my business.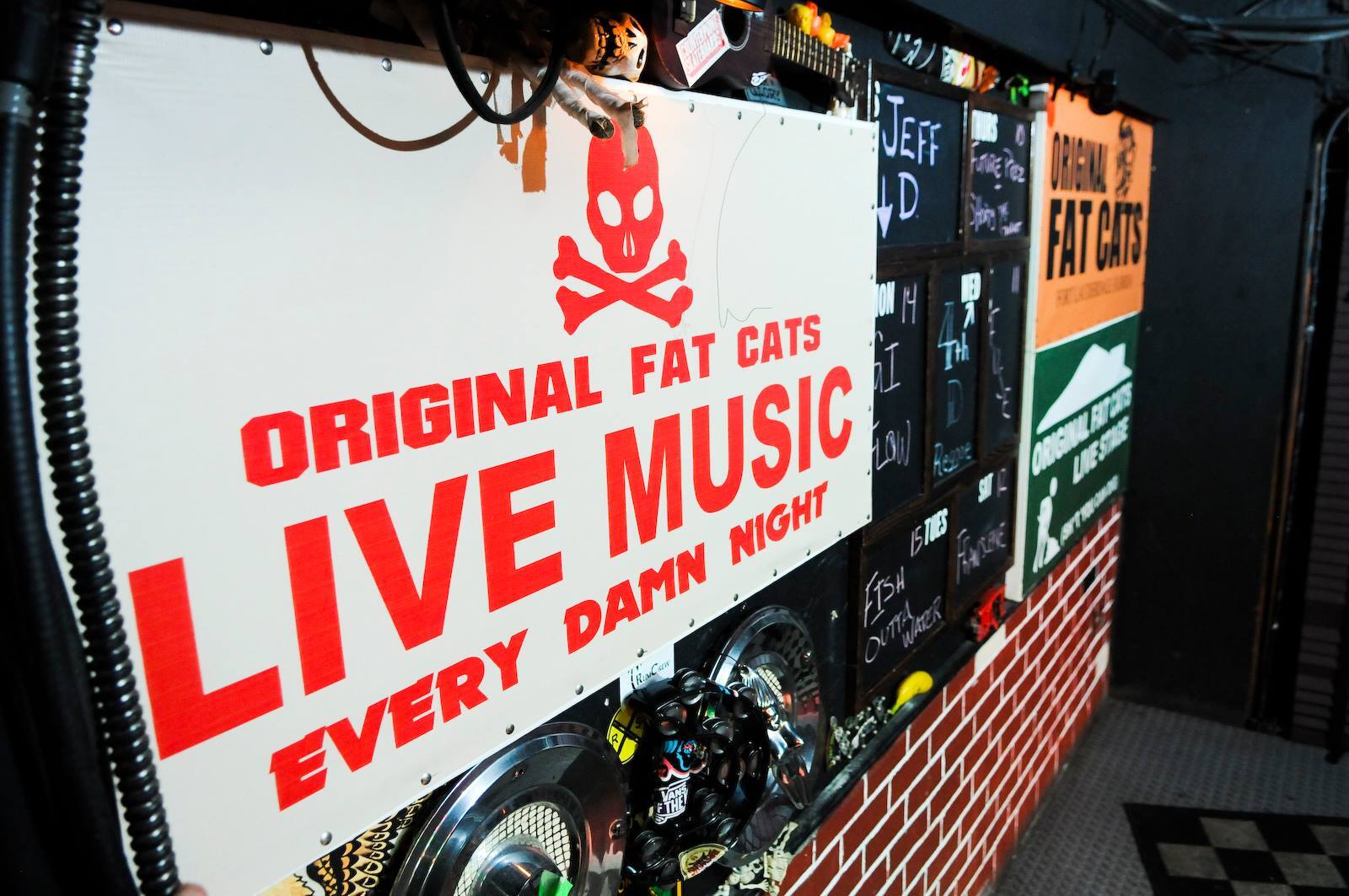 Generally speaking, hospitality people are usually not computer people. PointOS is perfect for hospitality people!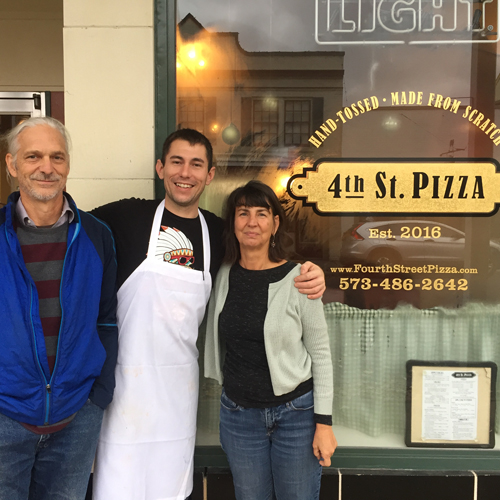 Knowledgeable sales team. Responsive customer support. Easy to use POS. The pizza builder makes it easy for for our staff to create custom pizzas. The system is easy to learn from set the set up to daily use.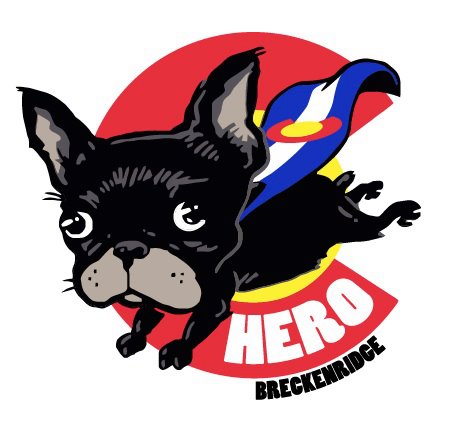 One of the most persuasive selling points they stressed was the quality and availability of the technical support. The technician in FL, was on duty after hours and helped us with the set-up.  We could not have done this without his help. I can't begin to describe to you all that he helped with–much of it was a blur as he remotely logged in and took over the setup chore. He helped refine the menu we'd set up, and he did a lot of real-time training in how to use the registers. I can't say enough about how helpful he was. Thanks for selling us the system, and thanks to your company for backing up and supporting your product.