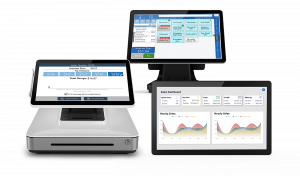 At just $39.99 per month per license, PointOS is the most cost-effective restaurant management platform out there.
No locked features, no tiered subscriptions, no hidden fees.
It's that simple.
And it's that good.
Start growing your business today!
Talk to one of our restaurant specialists today and learn how
our bar and nightclub POS software can help your business.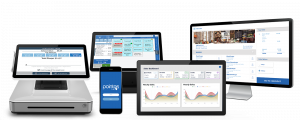 Schedule your free demo of our full-service restaurant software to learn more.