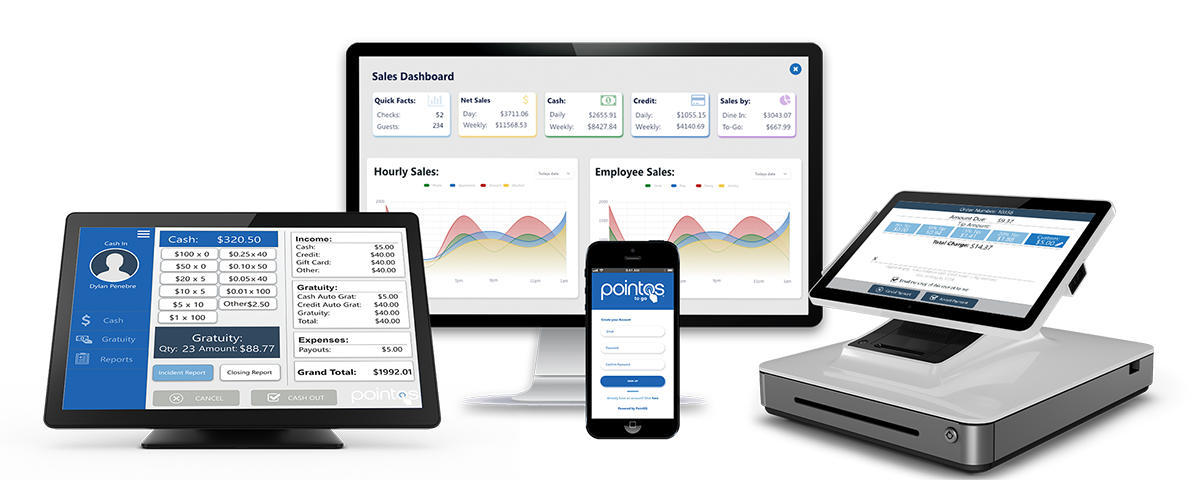 Advanced features for any environment from one location to a hundred.
Full Service Restaurant
Quick Service
Bar & Nightclub
See why thousands of restaurants choose our point of sale system and related tech.
"I have been using PointOS for 5 years at my Somerville, MA restaurant and I can not say enough great things about the POS. It's extremely user friendly and and they have an awesome support team ready to assist you. I have used so many other POS's in the past. PointOS has made many improvements and grown with my restaurant. I am very pleased with this aspect of my business."
"Generally speaking, hospitality people are usually not computer people. PointOS is perfect for hospitality people!"
"Knowledgeable sales team. Responsive customer support. Easy to use POS. The pizza builder makes it easy for for our staff to create custom pizzas. The system is easy to learn from set the set up to daily use."

Start growing your business today!
Talk to one of our restaurant specialists today and learn how
our bar and nightclub POS software can help your business.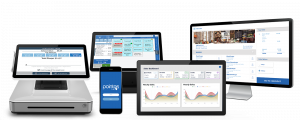 Schedule your free demo of our full-service restaurant software to learn more.