How To Market A Restaurant On Facebook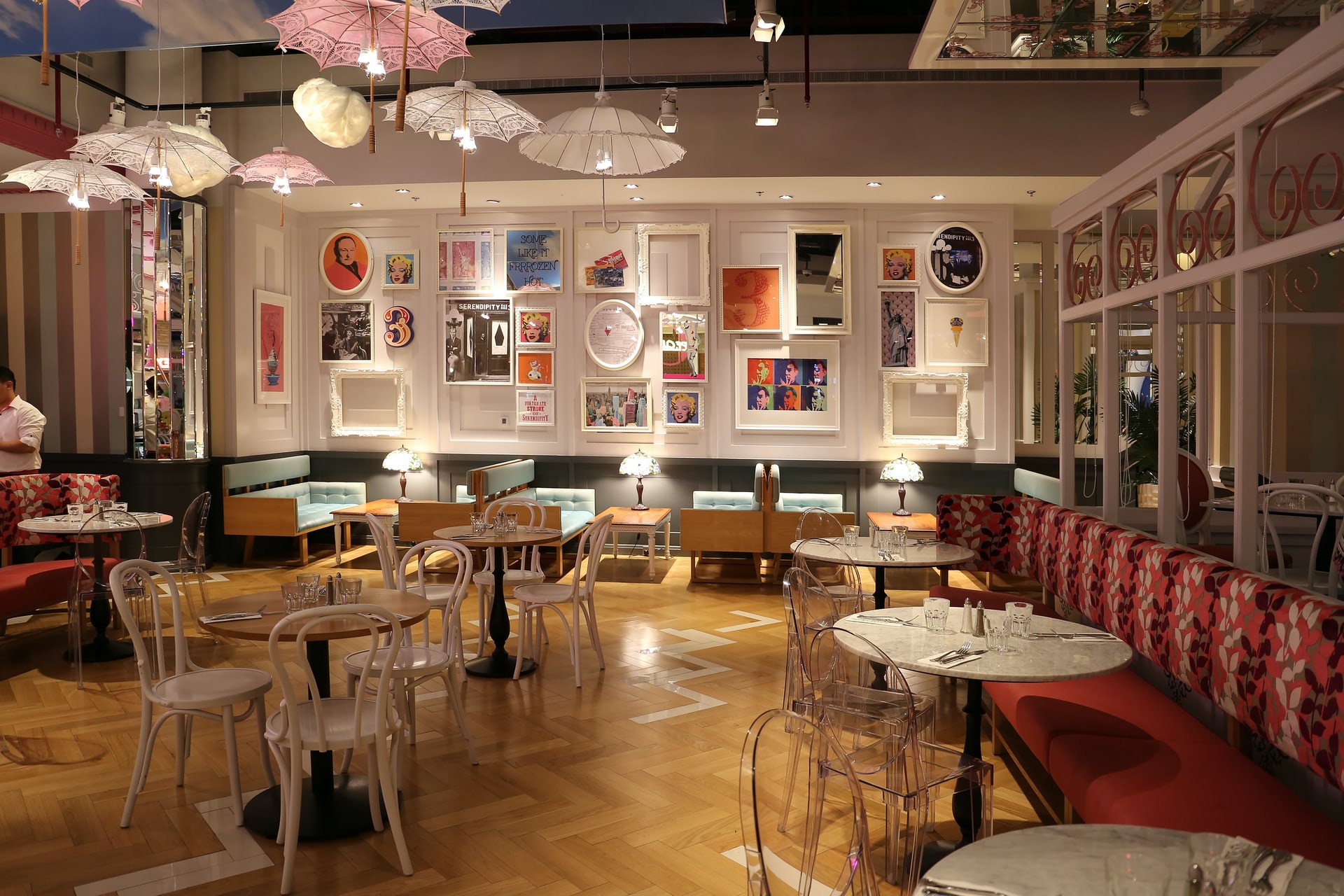 There are billions of users on Facebook today, so it stands to reason that it is a major marketing platform for all types of businesses. The vast majority of restaurants use social media platforms, like Facebook, for marketing so in this article, we'll tell you how to market a restaurant on Facebook using strategies that will make your restaurant stand out.
Create A Business Profile
To begin with, you'll need to fully complete a business profile. Write a memorable title and description for your profile and specify your restaurant's cuisine type. If your restaurant has any awards or achievements, be sure to include them.
Facebook has a menu tab where people can see your menu and order directly from it. If you have the in-house infrastructure to take online restaurant orders, set up your Facebook menu so that you can integrate this feature. Add your operating hours, contact information, and be sure to put your address so customers know where to find you.
Build Your Initial Following
People trust pages with followers that enjoy the food and brand, as well as have good engagement. Begin to build your following by posting regular content: upload high-quality photos of your food, premises, welcoming staff, and happy customers. Include interesting videos, calls-to-action and ensure your posts are shareable. Post competitions and pin these posts and other favourites to your feed so that when people look at your profile these posts are seen first.
Include your Facebook page in emails and other social media platforms you use. Partner with social media influencers and tag bigger Facebook pages in posts to extend your reach. Share posts from your followers, this encourages customers to post your restaurant as well as shows people who view your page that your customers enjoy your business enough to post about it. Engage with your followers and respond to questions quickly to show potential customers what your service would be like.
Run Ads To Cast A Wider Net
Adverts have always been a part of marketing because they work. Utilize Facebook's ad manager for easy advertising online. Choose the "get more likes" option to create a Page Like Ad, which is the cheapest and most effective way to get people to view and like your page. Create relevant ads by narrowing your target audience, knowing your ad budget and goals, and tracking the performance of your ads to see what works. 
You can also pay Facebook to boost posts of yours that did well, this will show the posts in the feeds of people who don't follow your page. Additional tips are using hashtags and gifs, recycling successful content, and changing your Facebook URL to a custom one. 
Knowing how to market a restaurant on Facebook is the first step towards recognising success with your social media journey. Facebook is a large platform and your customers are likely to be using it. You simply need to find them and let them know you're there.
Share This Story, Choose Your Platform!