What Is Restaurant POS And Why Do You Need It?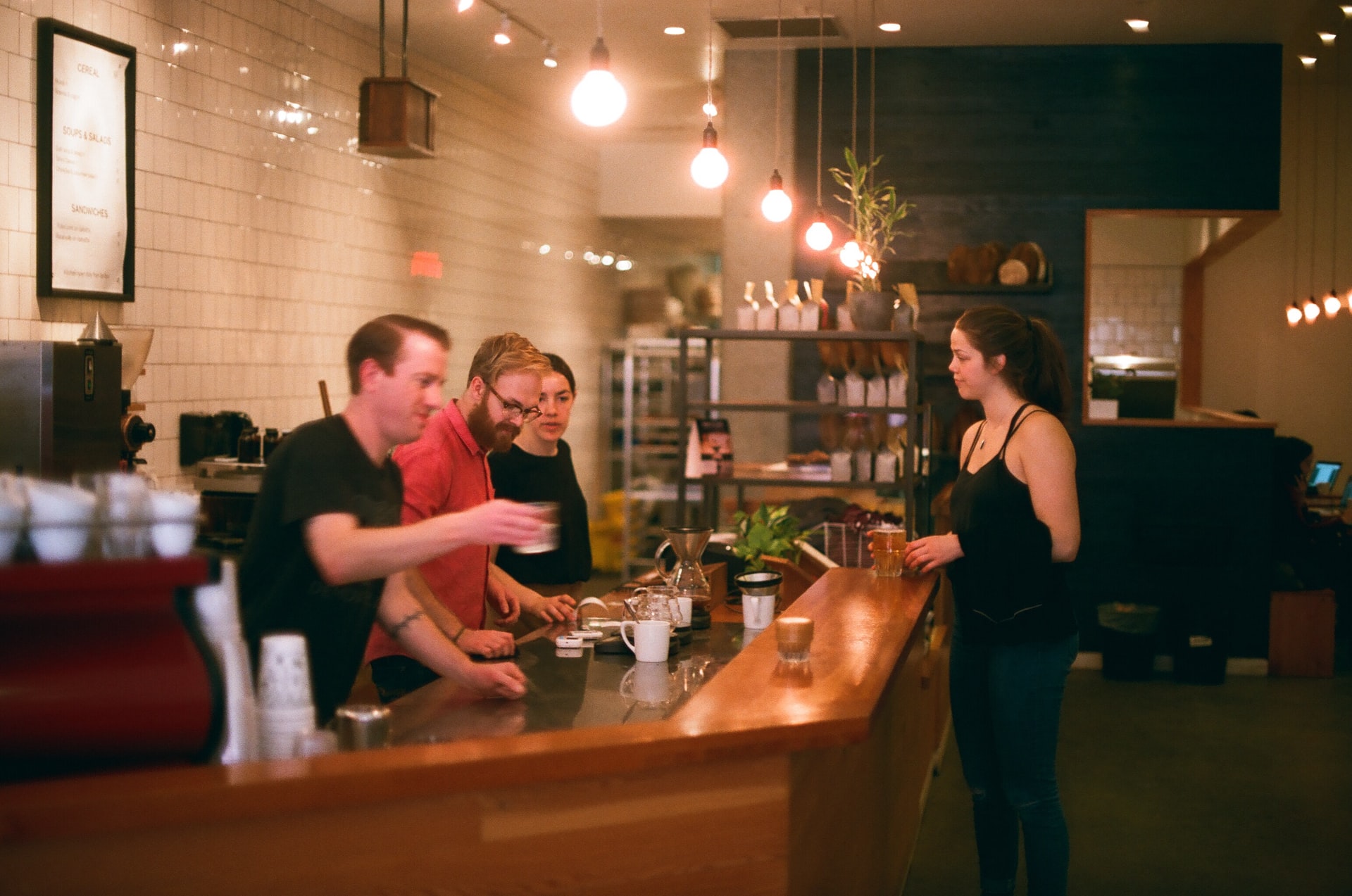 The restaurant industry is a staple in today's world. There will always be people who want to unwind and have delicious food cooked for them. Running a restaurant requires a hefty amount of admin, if you run one, you know. A POS, or point of sale, is an integrated system consisting of software and hardware that has been developed to absorb as much of the admin as possible. 
Among other things, a restaurant POS can accurately calculate inventory, keep track of sales, and efficiently manage daily duties within the restaurant industry for years. 
Restaurant POS Helps You Keep Track Of Inventory 
Keeping track of all the supplies, ingredients and general in-house necessities needs to be accurate so that you can calculate your profits. Restaurant POS does a lot more for you than simply alerting you when an item is running low. Organizing your business with a POS ensures you don't order an item that is still in stock, as well as ensuring that your kitchen never runs low on supplies. It also helps you track and report on costs and budgets over time.
Use A Restaurant POS To Simplify Transactions 
Communication
Communication between waiting staff, customers, and the kitchen needs to be as efficient as possible. A restaurant POS system sends orders straight to the kitchen so that they can start preparing food, while simultaneously managing the cost calculations per table. 
Table Orders
A contactless table billing feature allows customers to independently sift through your menu that is optimized in a way to showcase your best-selling dishes. This COVID-friendly approach to ordering food minimises contact, while putting all the power in the hands of your customers. Should your customers wish to pay separately, a split-bill option is available. 
Online Orders
If your business offers online restaurant orders and deliveries, orders from all platforms are filtered directly through the restaurant POS system. This organizes each task with the contact details of the customer and eliminates the need to manage it all manually. Where you save time, you save resources, and you make more money. 
Improve Customer Relations 
Customer experience speaks honestly of your business, and your main goal should be to develop strong customer relationships. A POS system offers assistance as it creates an entire customer database that you can centrally manage. 
Centralizing your customer database allows you to track order history and the geography of your customers. With their contact details already part of the system, it also allows you to reach out with personal emails and SMSs to fill your customers in on any promotions or events. You can also run loyalty plans that are managed through the POS system. Understand what your customers love and give them discounts on it. Be creative and use the system to improve the experience your customers receive.
Keep An Eye On Employee Theft
Employee theft is not something we want to draw attention to, but it's a sad reality for many businesses. Theft can account for a large percentage of your monthly sales and it can be avoided effectively with the use of POS systems. All items ordered are entered into the POS, thus they are all tracked. This makes it a lot easier to ensure that the inventory tracked matches the orders tracked. 
The system can also be adjusted to allow restricted access depending on your position within the business. This can be done with the use of entry codes or biometric authentication. 
Technology is moving in a beneficial direction for business owners. A restaurant POS gives you control of your business, helping you manage it as best as possible to ensure efficiency and higher returns.
Explore PointOS restaurant POS in detail here. 
Share This Story, Choose Your Platform!