Global Trends In The Restaurant Industry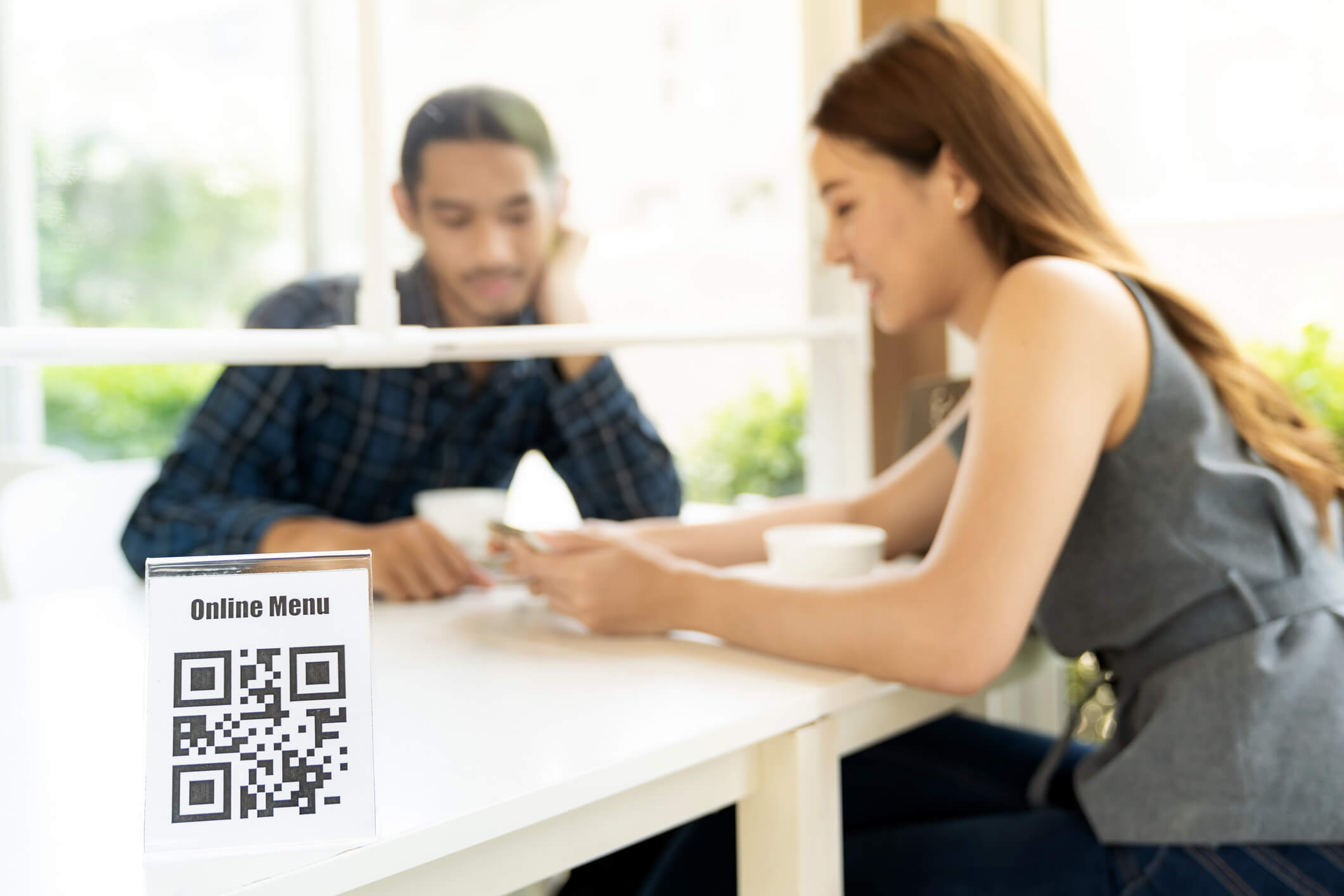 The coronavirus pandemic had a massive impact on many aspects of modern life, one of which is food service. In this article, we'll be covering some global trends in the restaurant industry that you need to know to survive and thrive amidst the changes.
Easy Access To Food
One of these changes is the ease with which customers want to be able to find, order, and receive their food, therefore delivery and pick-up options are becoming increasingly essential. Ensure that your restaurant has a presence on multiple food delivery apps as well as direct ordering on your restaurant's website. The delivery revolution is impacting restaurant layout, allowing for more back-of-house space than front. 
Mobile Ordering Systems And Online Presence
Another global trend in the restaurant industry is technological advancements. Millennials and Generation Z made up over half of the population in 2020, so it's crucial that restaurants understand who they are and what they want, which is: an online presence as well as mobile ordering systems. In order to keep customers engaged restaurants need to develop their social media presence and website for online ordering as well as marketing. The increase in demand and need to cut costs has left a gap for technology such as delivery robots to fit in, which can be seen in India, Asia, and certain cities in the US.
Go Green And Healthy
The younger generations lean towards healthier and more environmentally friendly food options with a wider variety. They tend to drink less, so more non-alcoholic beverage options are advisable. As always a key part of running any business successfully is having a standout feature. Special catering options like delivery to different addresses for virtual parties, as well as personalized engagement with customers are possible features to implement. Customers these days enjoy unique and memorable experiences that make them feel like the business knows them. 
An online presence, engagement with customers, convenient delivery, innovative food, and technological advancements are all global trends in the restaurant industry that any restaurant owner should look into. 
We are at the forefront of global trends by offering you point of sale solutions to fit the way you want to run your business. Get in touch with PointOS and let us guide you through your options.
Share This Story, Choose Your Platform!