5 restaurant technology trends to keep an eye on post Covid-19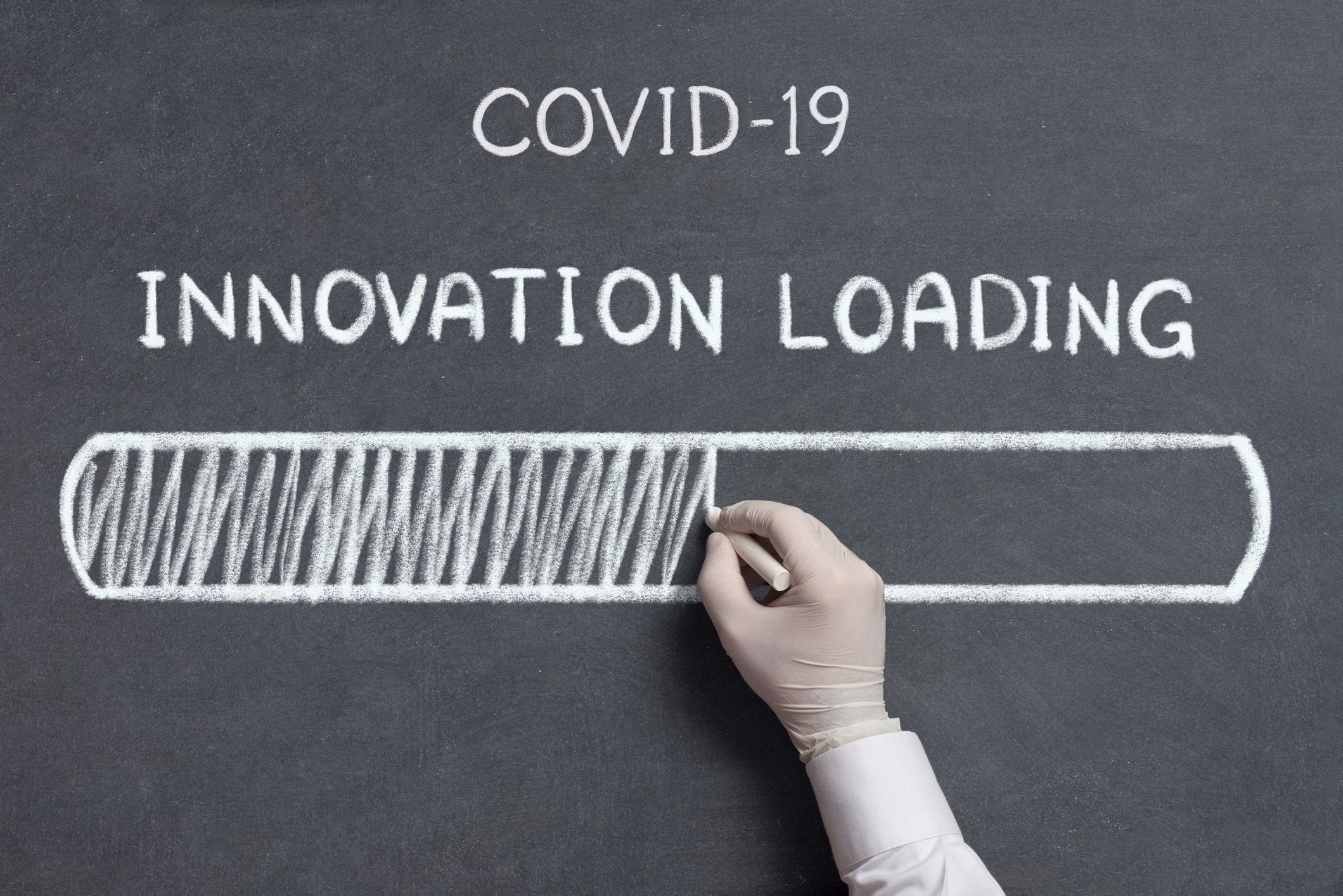 If there is anything certain it is that the best innovations for businesses come from hardships.
The COVID-19 pandemic is no different, and it has showed us how quickly the restaurant industry can adapt to changed consumer behavior. From being able to have everything at your fingertips to now craving your favorite food-we quickly switched to limited restaurants offering us take-out or delivery only. While we are sure some changes that have been made are not going to be permanent, new consumer behaviors have encouraged restaurants to shift and adapt. Sustained changes and actions towards this new normal will continue to shape restaurants' success in our new world.
The solution lies in innovated technology that enables consumers to order quickly and remain at a social distance all while staying safe and hygienic.  So, we have taken a look at what some of these new technologies will look like and how they will help.
Online Delivery will be a necessity
It's a no brainer to start with online delivery, since it has played a major role in keeping restaurants afloat in this time. Restaurants quickly adapted and used this technology to transform their business even if it wasn't on their original business plan. This trend will continue to rise as customers will now be more cautious of eating out in crowded places after the COVID-19 outbreak.
Contactless Ordering
With the re-opening of restaurants, smart menu boards and online/in-app ordering is one key area in which restaurant operators should focus on immediately to add speed and value to transactions, while minimizing contact between staff and customers.  Technology like this will remove the need for physical menus -which get covered in germs as they get given from one person to the next.
These new technologies can take many forms. Customers can browse menus on their own phones and tablets by downloading the restaurant's app. They can also even place their order directly from these devices, which further reduces contact. Not to mention, businesses get the added benefit of gaining valuable insights into customer behavior so they can focus on the technologies and order processes that appeal most to their customer, enabling them to maximize ROI and secure repeat visits.
Though ordering kiosks and tabletop tablets might seem like an obvious solution, they are at high risk for transmitting germs if not cleaned properly. So, in comes the use of anti-microbial screens and devices. Companies have already developed such pathogen protection technologies and this will gain traction quickly in the coming months.
Contactless Payments
The rise of mobile wallets and tap-and-pay cards have been around for years, but they are now becoming even more popular and are expected to become a must have for your restaurant. The technology decreases person-to-person transactions and limits surface contact from cash and plastic credits cards.
While electronic payment options like Apple and Google pay are already on the rise, I'm sure we will see more traction in cryptocurrency and even new options we haven't seen yet! Adding these payment options as they become available will help improve guest safety and lets conscious consumers know their well-being is a top priority.
Virtual gift cards 
Gift card programs can boost revenue and bring in new customers. But rather than passing out physical cards, virtual options eliminate the need for person-to-person contact and keep everything conveniently stored on the cloud.  Look at Starbucks for example, they have nailed this on the head.
Artificial Intelligence (AI)
Embedding AI into smart boards for drive-thrus will create a safer and more streamlined experience for your customers.  AI can help move guests through lines more quickly and efficiently, all while further reducing the need for human-to-human contact. As we can see that social distancing will remain for some time, most customers will continue to prefer drive-thru and other lower contact options. The speed and convenience that comes with drive-thru service will be as important to increasing customer satisfaction as it is to maintaining a healthy bottom line.
As we move ahead into this new world, the restaurant industry that we knew will continue to evolve and adapt to serve the new consumer behavior. Digitizing and modernizing your guests' experience while making them feel safe will be the top priority, so these technologies should be on your list.
Like our stories or want to hear more?
Drop us a line @ [email protected].
See you next week!
Your devoted hostess,
Brittany
Share This Story, Choose Your Platform!