How To Finance A Franchise Restaurant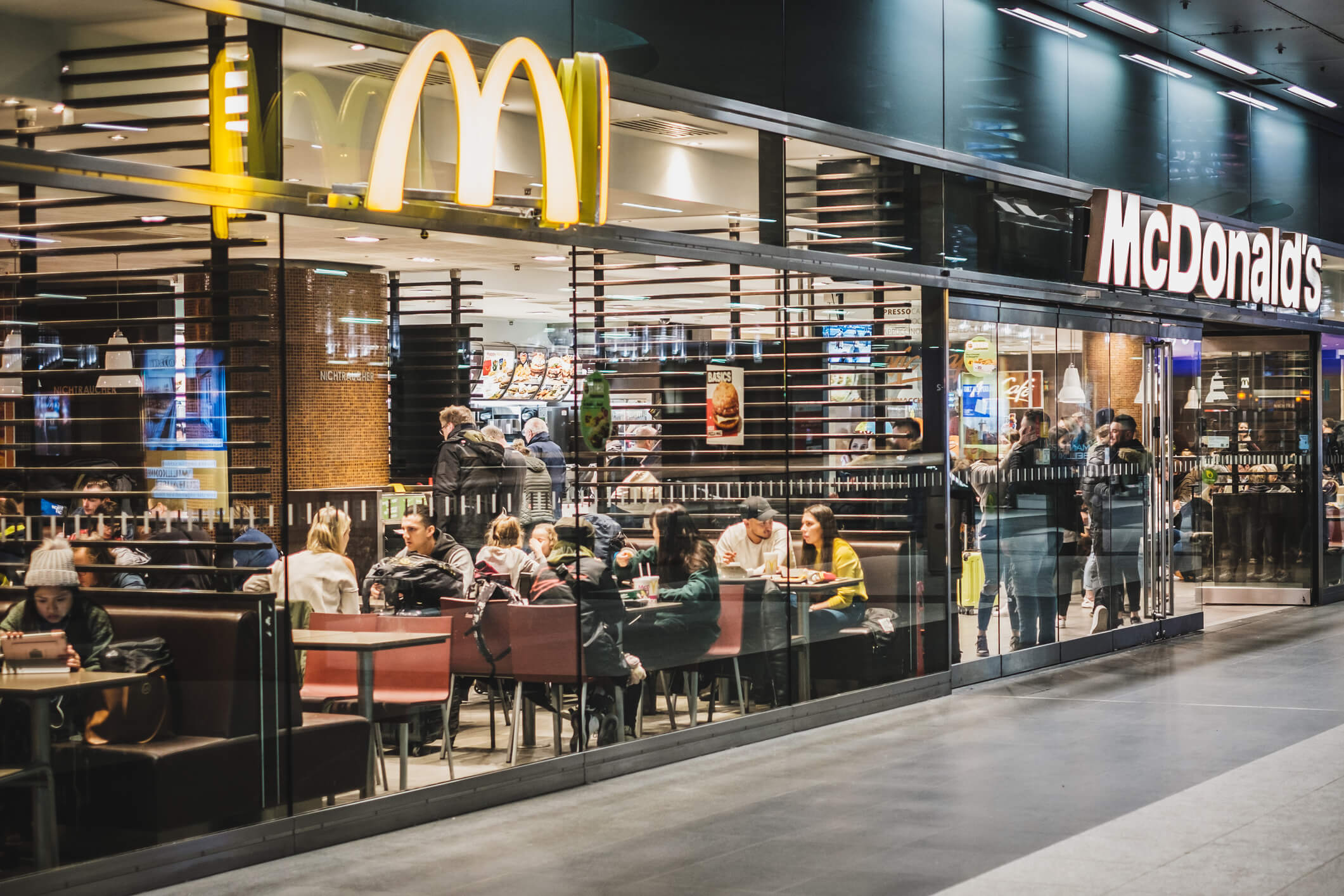 Franchise eateries account for almost 50% of restaurants today, and are a profitable place to start for those interested in entrepreneurship. As a line of business that is always bustling, the restaurant industry is one with no end in sight. However, franchising isn't easy business and is quite a costly endeavor, which is why we have compiled some useful tips to guide you on your journey of financing a franchise restaurant.
What Is A Franchise And Why Would You Want To Buy Into One? 
Franchising is recreating an existing restaurant business and remaining mostly within the brand's style. When you as the franchisee buy into one, you buy the rights of the business to, along the same lines, open your own one with the use of the existing brand operations and materials. 
Buying into a franchise allows room for growth and flexibility as a small business owner and ties that with the guidance and resources of a large corporation. Even though the initial costs of getting the business off the ground are taken care of, franchising still requires a chunk of capital. So let's talk about the different directions you can choose to go in when understanding how to finance a franchise restaurant. 
Talk To The Manager
First and foremost, we recommend discussing financing directly with the franchisor. This is called franchisor financing and can be done various ways, such as through lenders particular to the business or directly through the business. 
The terms of any agreement made will differ depending on the franchisor. Many large businesses have funding solutions in place that can be adjusted to suit both you and the business, and it is likely that you won't need to look elsewhere for funding. 
A Trip To The Bank
Another trusty option is a good old loan from the bank. After discussing your business plan and looking over your personal credit history, the bank offers a sum of cash upfront, which you pay back with interest over an agreed-upon period of time. 
The bank will essentially review your credit history along with your business plan and the amount you are requesting, and determine your capability to pay the money back. 
Resort Lenders 
Resort or alternative lenders' requirements are often easier to meet than that of a commercial bank, although the cost of the loan options is generally more expensive with shorter terms for repayment. If bank loans and franchisor financing are not an option, you can consider this avenue as a next resort. 
Friends And Family 
It is common to fall back on family and friends for financial support when making big investments like financing a franchise restaurant. It can be an awkward conversation, and many people either make the request up-front or in the form of a gift. In whatever manner suits you and your trusted circle, asking for a loved one's financial support can prove to be mutually beneficial. 
You could also consider combining efforts with a trusted family member who can invest in the business and share in the profits.
There is a multitude of financing options when looking into how to finance a franchise restaurant. If it's a dream that you're wanting to land, you will find the option that suits your needs. We trust this guide has assisted in navigating the best possible options for you. 
Final tip: Once you're up and running, a restaurant point of sale system will help you navigate the throes of early business with ease. 
Share This Story, Choose Your Platform!