6 ways restaurants are innovating the restaurant experience with Covid-19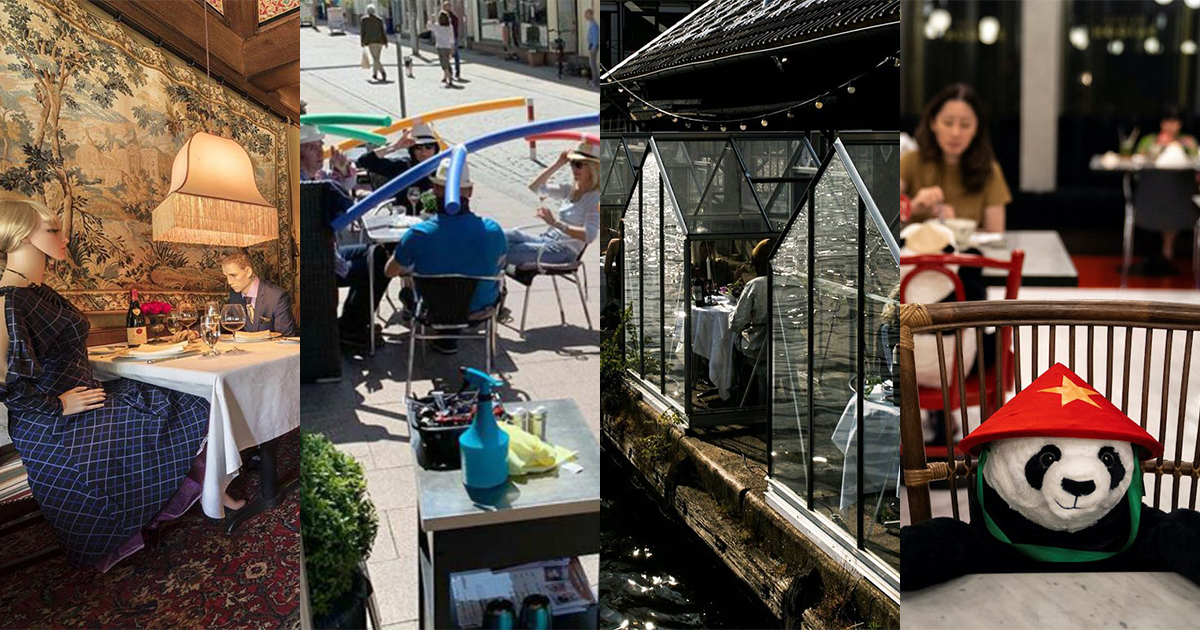 The way we eat, where we eat, and what we eat are definitely changing as a result of the coronavirus. Restaurants are now coming up with new and innovative ways of giving their customers a unique dining experience, while making sure that all guidelines of social distancing are maintained.
Here's a look at 6 of the unique ways restaurants are battling this challenge.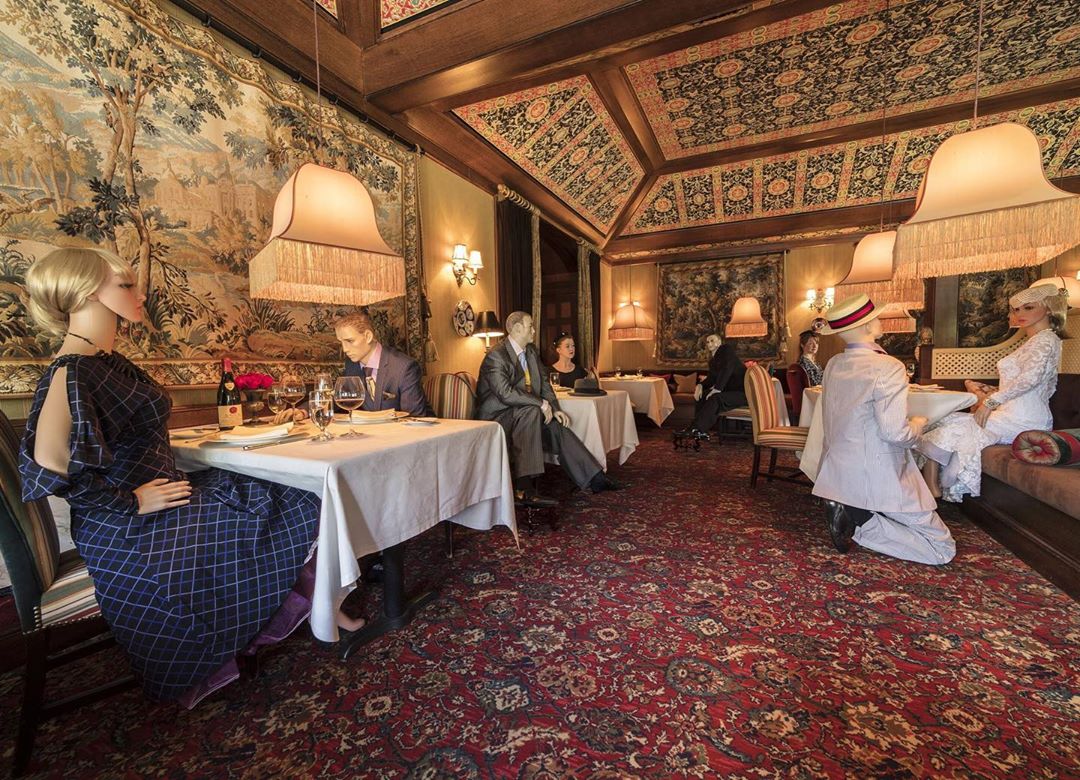 1. The Inn at Little Washington @innalittlewash
This 3 star Michelin restaurant in Virginia is placing fully kitted out mannequins in their establishment to help with social distancing. With stricter and more limited capacity rules, the idea of guests feeling lonely triggered this restaurant's idea.

2. Café Roth, Schwerin Germany
This restaurant in Schwerin Germany is taking a more playful approach to social distancing regulations-giving its patrons pool noodle hats to make sure they keep a safe distance.

A waterfront vegan restaurant and bar in Amsterdam is sold out through the end of June due to their creative take on social distancing. Guests are seated in private mini greenhouses big enough for three- creating an intimate experience for guests.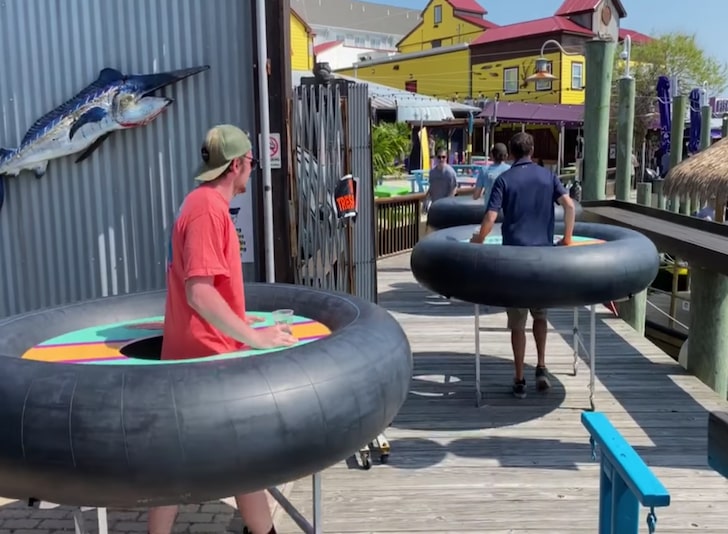 4. Fish Tales, Ocean City Maryland @ocfishtales
This Ocean City Bar and Grill has debuted a creative way to ensure customers maintain their distance with some social distancing tube tables.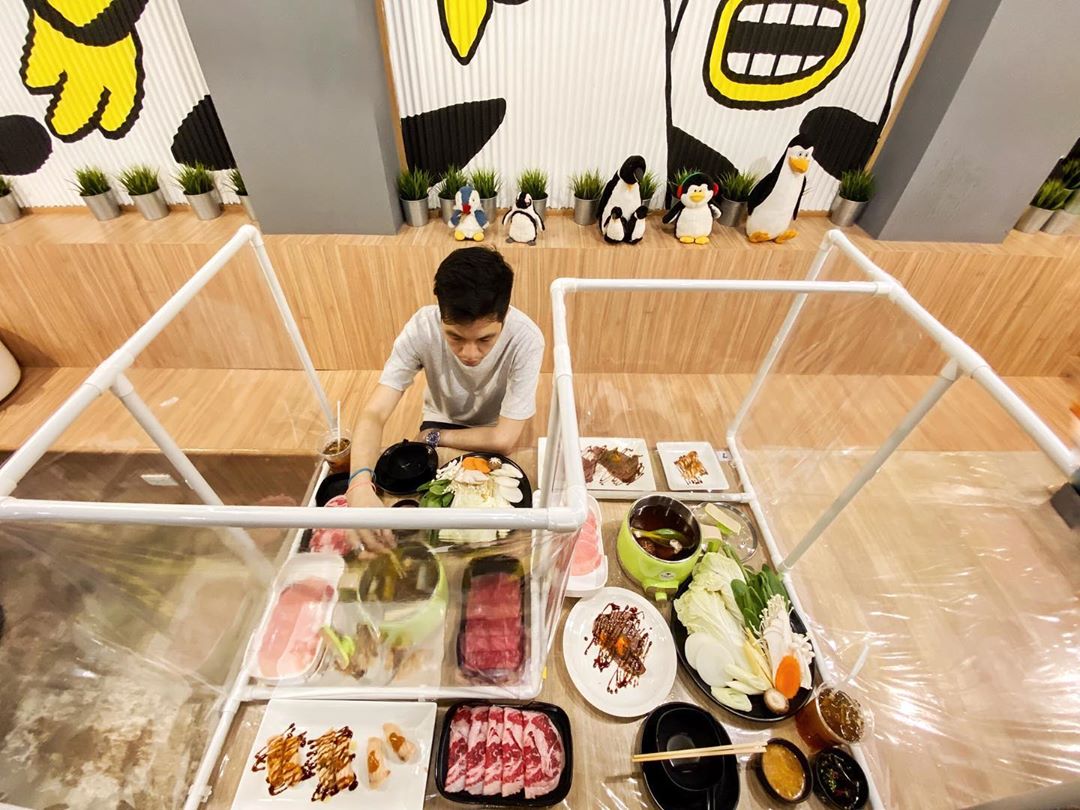 5. Penguin Eat Shabu, Bangkok China @penguineatshabu
Restaurants are getting thrifty as these patrons eat in between plastic partitions, set up in an effort to contain any spread of COVID-19.

Originally placing only 1 chair per table, the restaurant felt empty and isolating so in came the panda to help guests to not feel alone.
Like our stories or want to hear more?
Drop us a line @ [email protected]
See you next week!
Your devoted hostess,
Brittany
Share This Story, Choose Your Platform!