How reviews impact your restaurant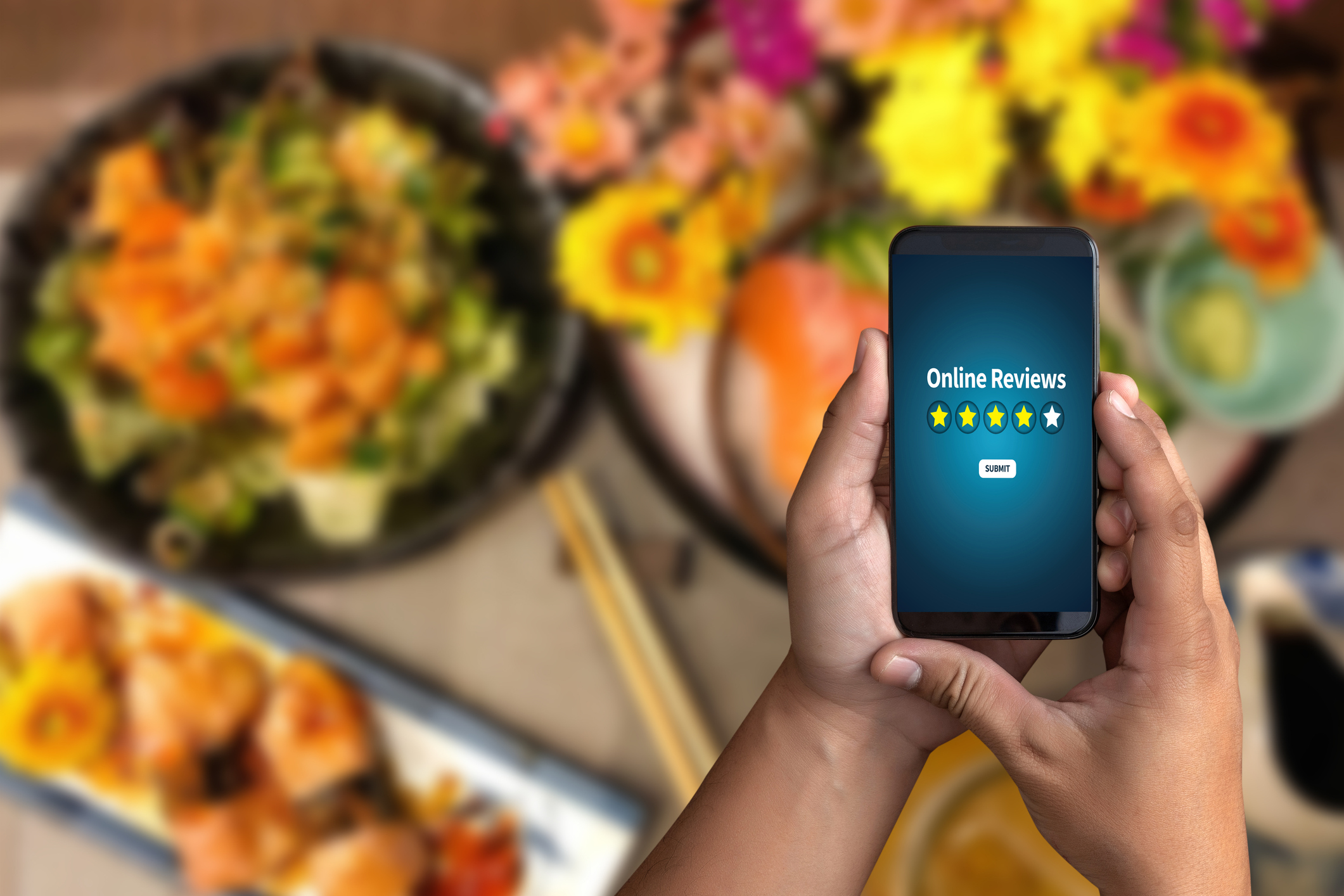 Over the last few years reviews have become vital to the success of a restaurant, as every restaurant owner is aware of the fact that good reviews can boost popularity and profitability, whereas terrible reviews have the opposite effect, and can potentially even close down your business. As online ordering and delivery become more and more popular – especially with Millennials and Generation Z – review sites have become essential to any marketing strategy. That's why it is crucial for restauranteurs to understand the impact of reviews on your establishment.
Aside from reviews on your own platforms websites such as Yelp, Toptable or TripAdvisors will also play a part in the the success or downfall of a business.
This week, we'll take a look at some important statistics about how online reviews impact your restaurant.
You can use these tips to improve your rating, guest loyalty, and bottom line.
Put your reviews to use
Did you know that 53% of guests find restaurants through review sites? Even if you don't have many reviews yet, just having a presence on Yelp makes it easy for guests to learn about your restaurant. Make sure your profile includes important details – like your address, hours, and menu – so they can go directly from reading reviews to eating your foods.
Engage with your customers
In foodservice, customer service is key – and restaurants are leading the charge in keeping every customer happy. Since March 2017, there has been a 29% increase in the rate of restaurants responding to online reviews. This trend is unique in our industry: restaurants engage at a 46% higher rate than other retail businesses. Keep up with the competition by responding to every review, whether it's positive or negative. Remember: negative reviews provide valuable information that you can use to improve guest loyalty in the future.
Responding directly to negative reviews can also improve ratings in the long term. Try offering dissatisfied guests a free menu item as an apology, and you'll encourage them to return to your business.
Manage your menu
75% of guests look up menu info online. Although the younger generations are especially fluent in the use of restaurant technology, your more mature guests are hardly out of touch. A study from February of this year found that 56% of consumers aged 45-65 had recently used restaurant tech, and 4 out of 10 had used computers to review menu items in the past month.
As healthy eating becomes more important to guests of every age, your restaurant can take advantage of review sites to give them the information they crave. Make sure you include menu information on every platform – Yelp, Google, TripAdvisor, and your own website – to keep guests informed and excited to eat at your restaurant.
Like our stories or want to hear more? Drop us a line @ [email protected]
See you next week!
Your devoted hostess,
Brittany
Share This Story, Choose Your Platform!