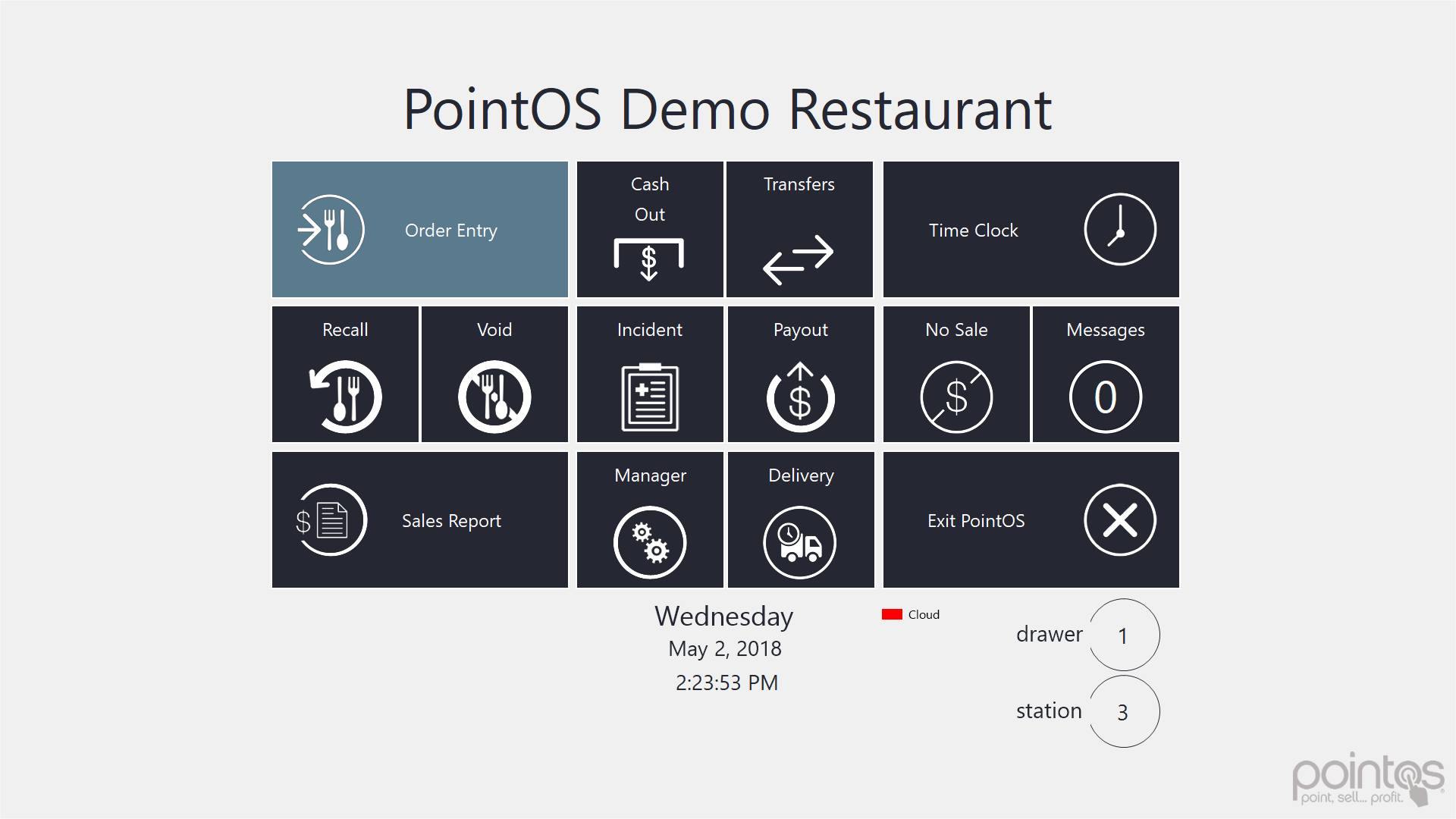 INCREASE EFFICIENCY


Portable Tablets
Mobilize your staff by providing your servers with tablet POS technology that streamlines multiple elements of service and can increase your service speed tenfold
Quick Serve Mode
You can very quickly enable quick serve, this will disable most no essential tab management features. making cash out a breeze.
GET ONLINE
Seamlessly satisfy your employees and customers by helping gather information for marketing and streamline online services
Online Ordering
Offer your menu online and attract new customers, track there orders and target them with special offers.
Delivery
Accept your online orders and manage your deliveries
Gift Loyalty
Who doesn't want to increase customer spending by 20%. Gift with loyalty has proven to maximize profits by customizing offers that your customers want from past purchases
Email Receipts
Save paper and time with email receipts and text messages and collect your customers data for future offers specific to them.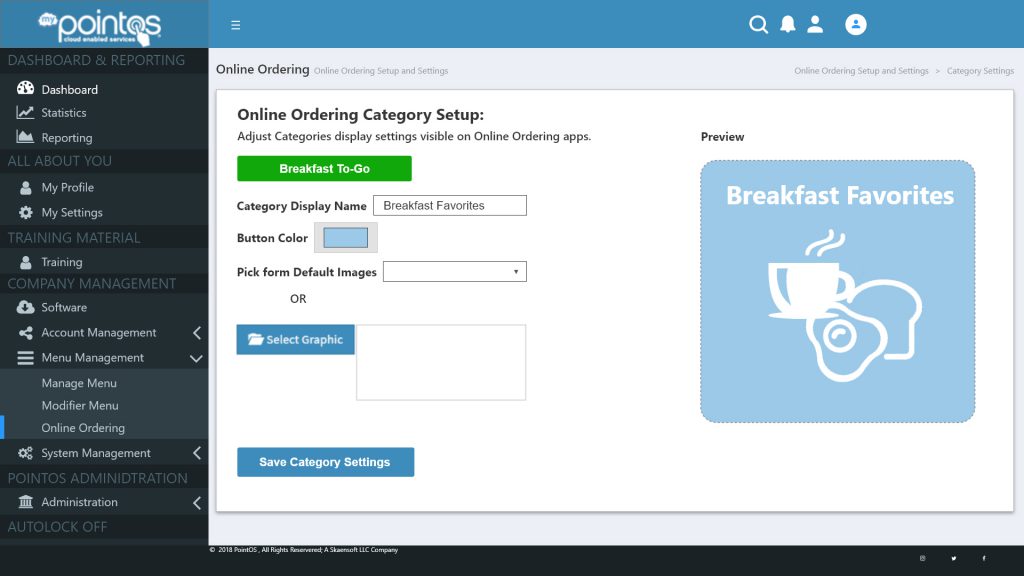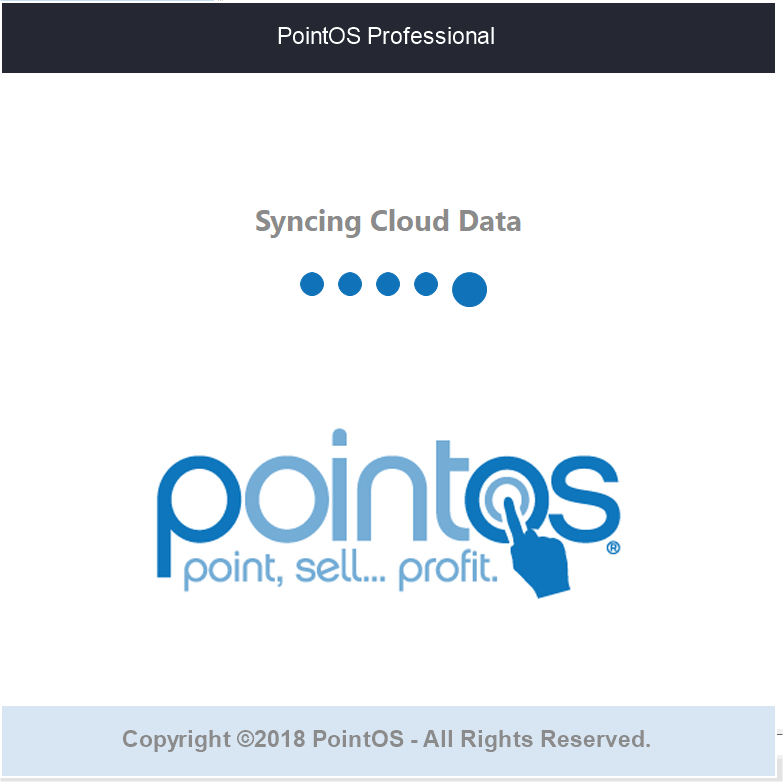 IN THE CLOUD
You can access your PointOS anytime anywhere when enabling cloud syncing
Menu Analyzing
Get real time statistics providing insights into best and worst sellers to help streamline your menu.
PointOS Portal
Real time access anytime anwhere