Valentine's Day: Romance in the Restaurant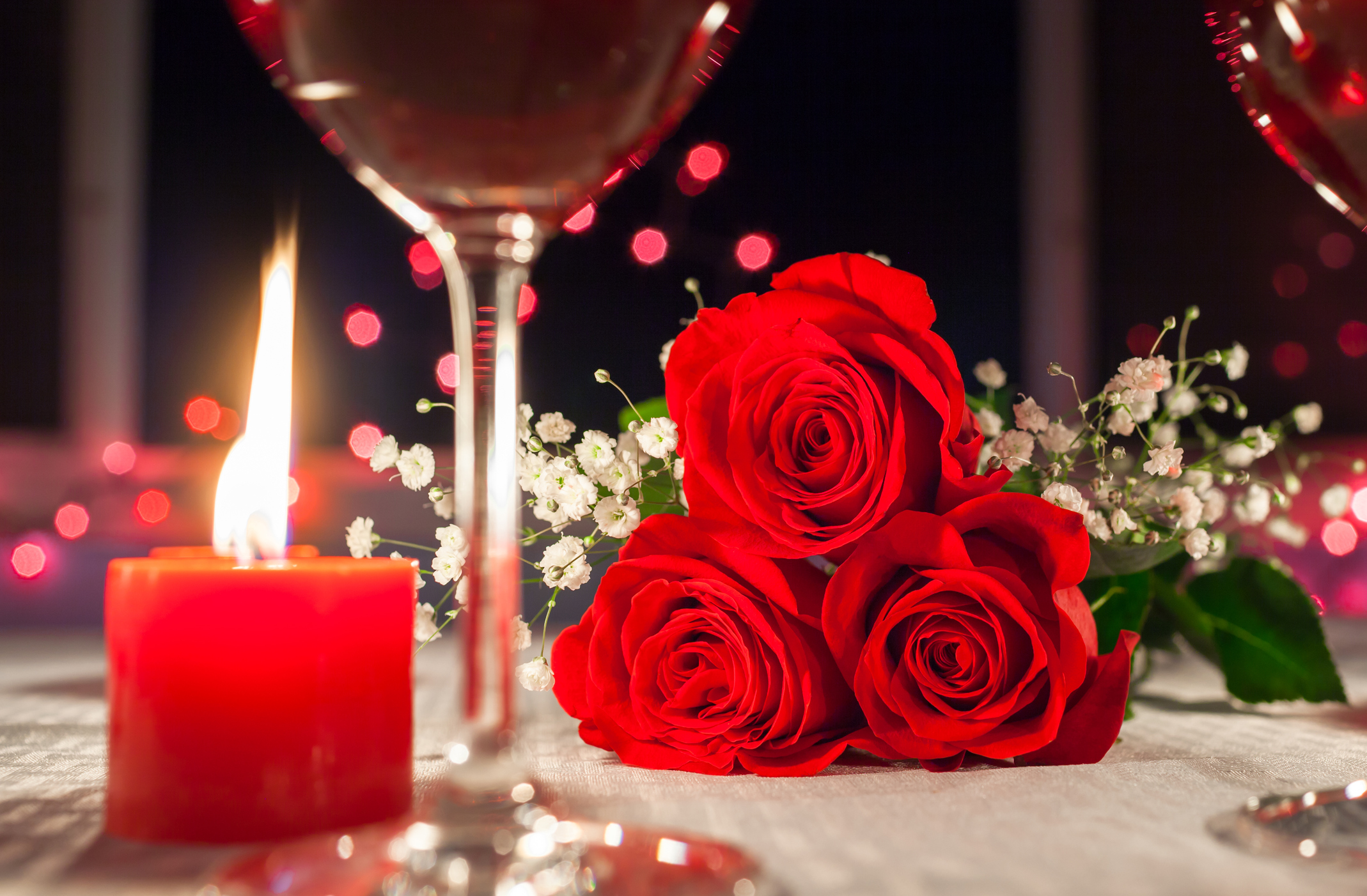 With Valentine's Day around the corner, your next opportunity to cash in on consumer spending is almost here.  Nearly 82% of consumers say they would prefer an experience over a gift, so it's your time to shine by creating the ultimate dining experience.
How can you be sure to have a full house on Valentines Day?
CREATE HYPE
By promoting your evening well in advance, you will have a better chance of a full house.  Use your social media pages to spread the word of what you're doing for this special evening, but be sure not to spoil all your secrets.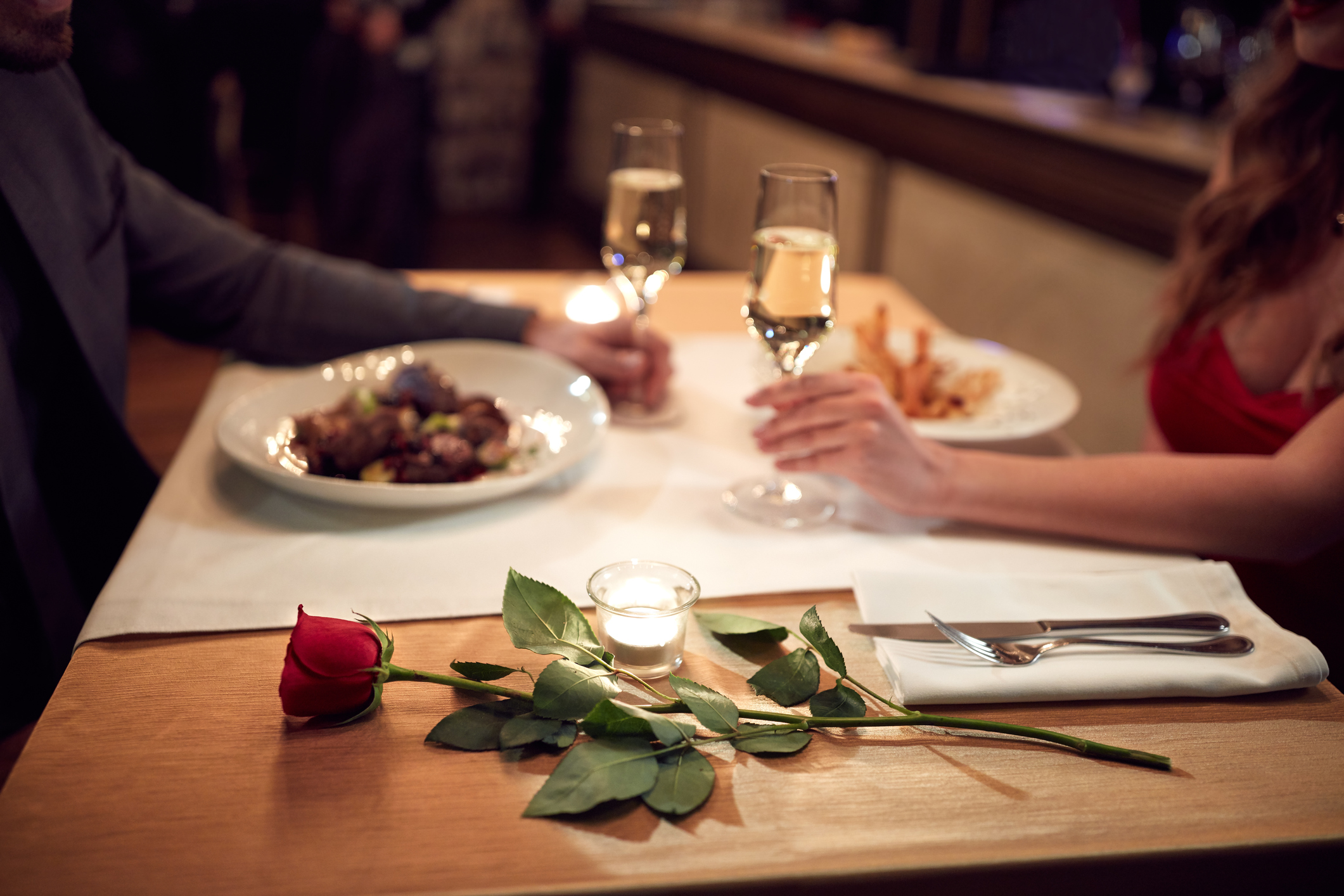 ROMANCE READY
Remember a way to his or heart is through the stomach.  These love-struck tummies need to be filled with food that's more mouth-watering then your competitors.  Surprise your customers with two offerings themed love or lust to really play into the holiday.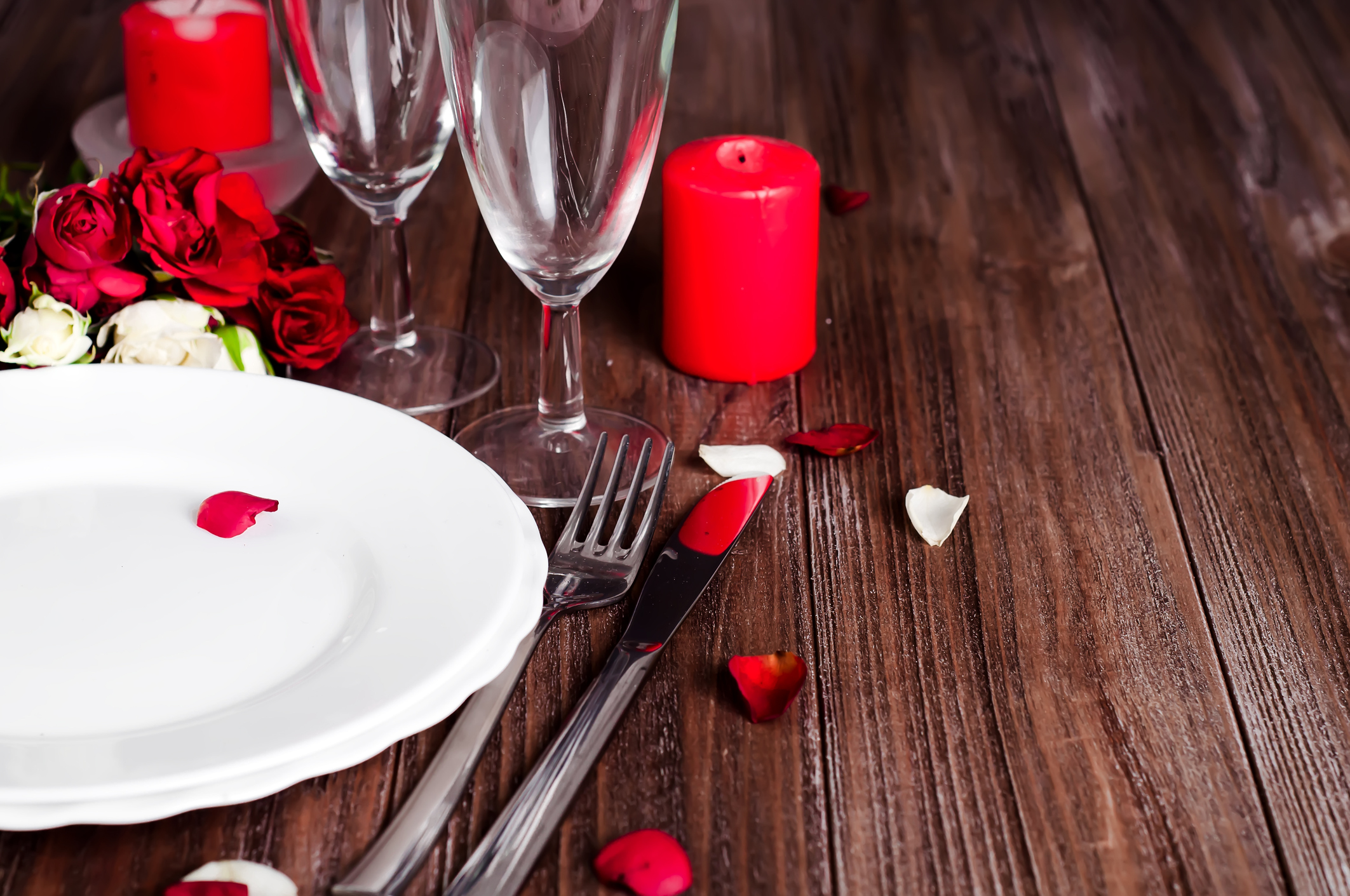 DECADENT DÉCOR
Ambience is everything so make sure there is something for all the senses. Set the mood with the right music, please the eyes with romantic lighting and floral arrangements, tastes of champagne, and the smells of delicious foods all spreading through the room will all lead to a satisfying touch at the end of the evening.
INTRIGUING INCENTIVES
You can offer free meals, drinks or something extra special to the customers who like, tweet or follow your page.
Tell your loyal customers for every referral based booking they get a free drink!
Offer free Valentine's dessert drink or appetizer to the first 10 table bookings
SMOOTH OPERATOR
Valentine's Day is sure to be extra special when you have a point of sale system working hard behind the scenes. PointOS is a one-stop shop offering you the best ways to streamline your operations for the perfect night without a glitch.   Whether you're looking for optimal seating arrangements, best-selling menu items, or credit card sales PointOS has you covered.
Now that your ready for the day of love, get planning!
Feel free to leave us some of your ideas below.
Like our stories or want to hear more? Drop us a line @ [email protected].
See you next week!
Your devoted hostess,
Brittany
Do you like this idea? Then don't be hasty and share it!




Share This Story, Choose Your Platform!