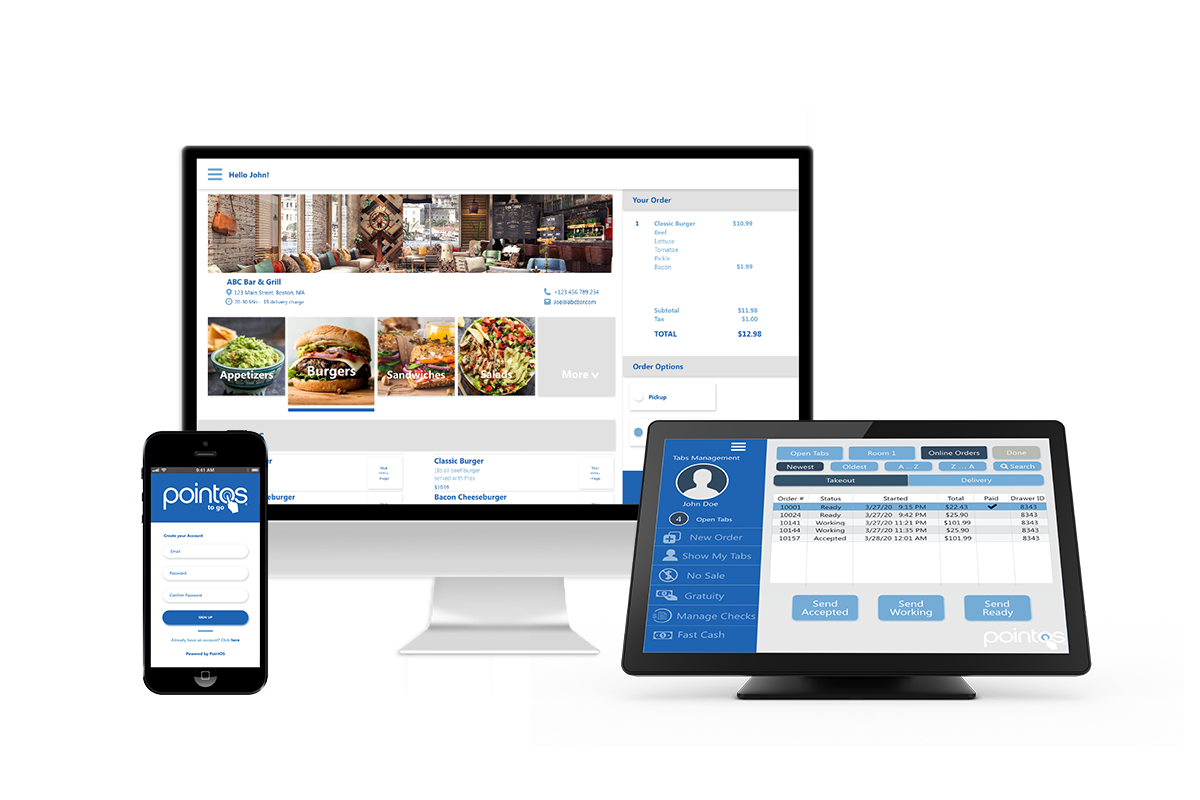 PointOS To Go App
The PointOS To Go app can be easily downloaded onto Android and iOS so that your customers have your menu right in their pockets. You can also utilize the online ordering web app, which you can easily link to from your website and socials, so customers can also order directly from you while on the web. Notifications to your PointOS will help you manage your online orders.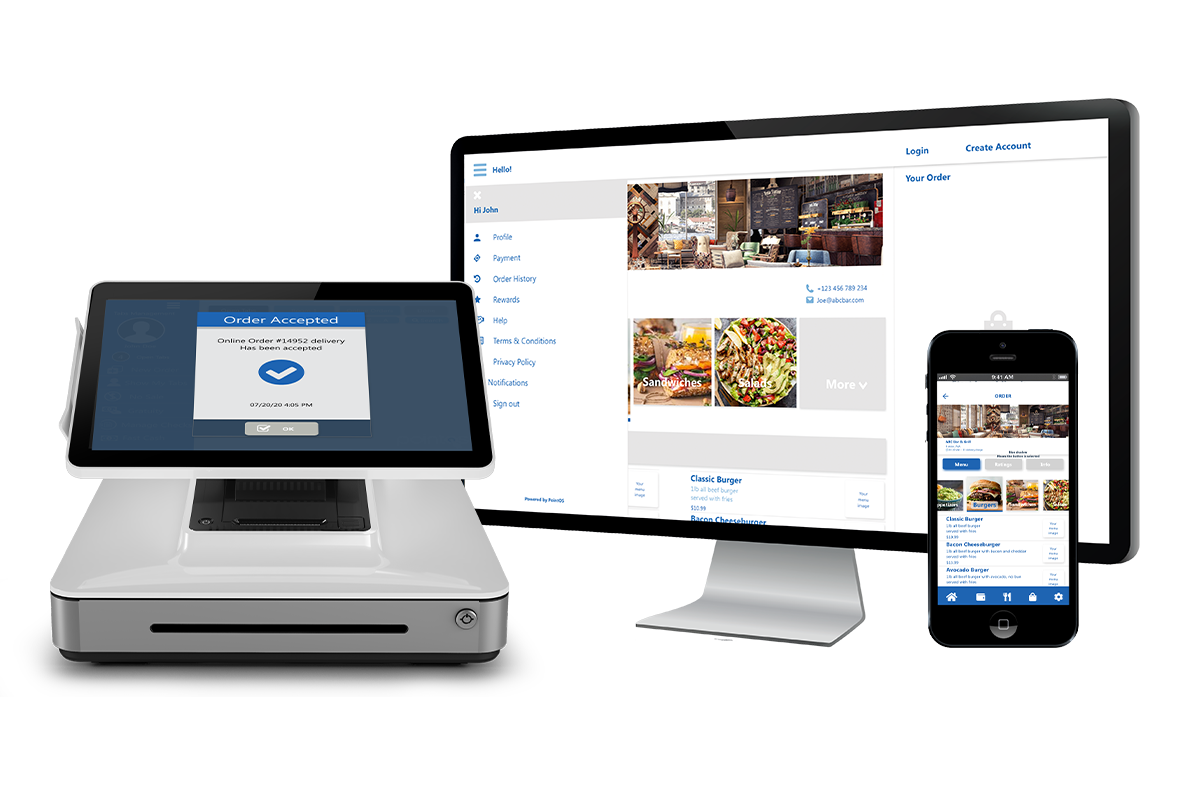 Easy Setup & Seamless Integration
PointOS To Go seamlessly integrates to your myPointOS portal, which means menu setup and maintenance is a breeze. It even integrates with inventory, keeping all your restaurant data in sync.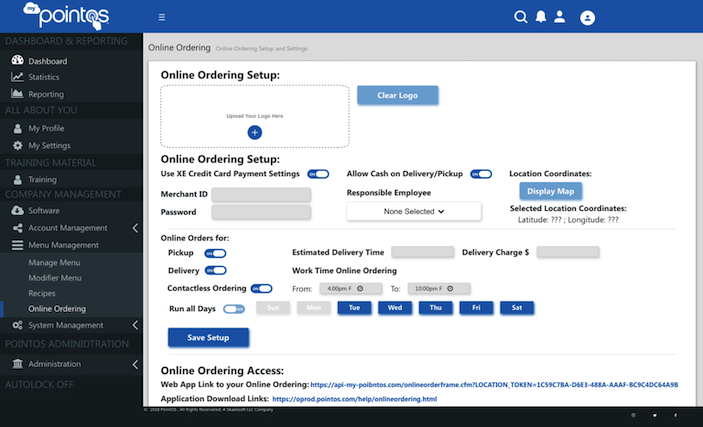 E-wallet Scan & Pay
PointOS To Go allows customers to securely store their payment info for future transactions, making online checkout even easier. Plus, PointOS To Go offers the added benefit of bringing contactless technology on-site, enabling QR codes that allow customers to scan-to-view your menu or even scan-to-pay directly from their checks.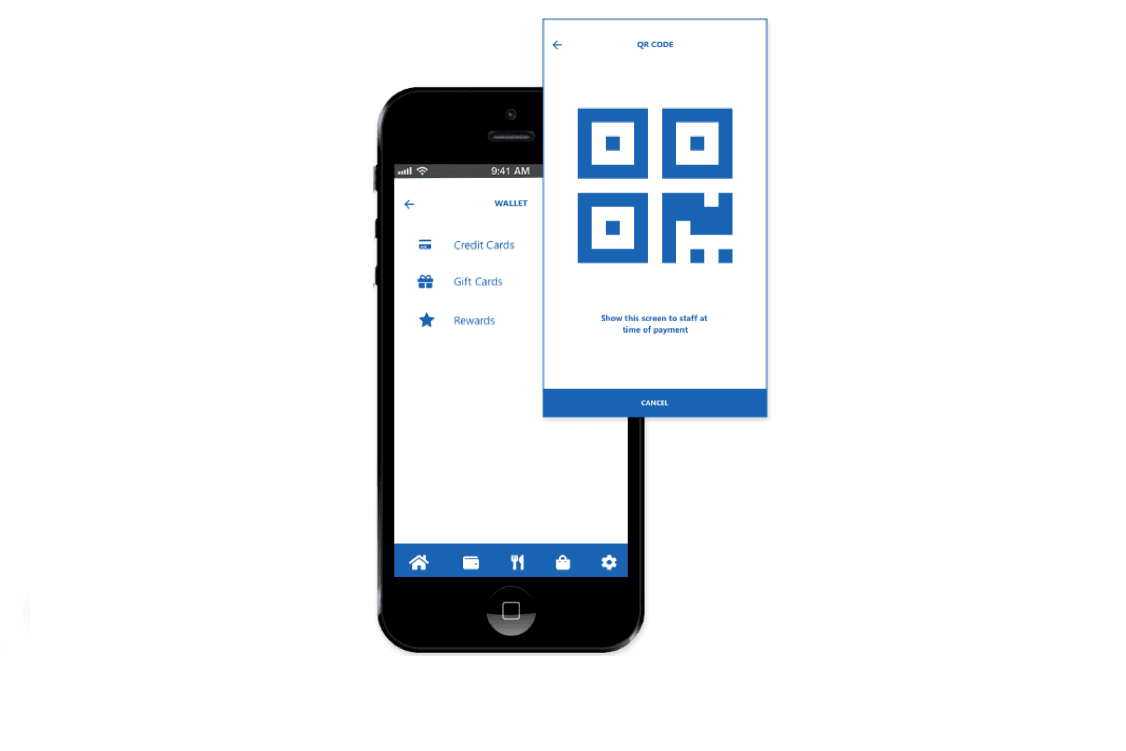 The best part… It's Free!
Unlike third party delivery apps that charge restaurants fees and commissions that eat away at profits, we provide online ordering to our customers at no added cost.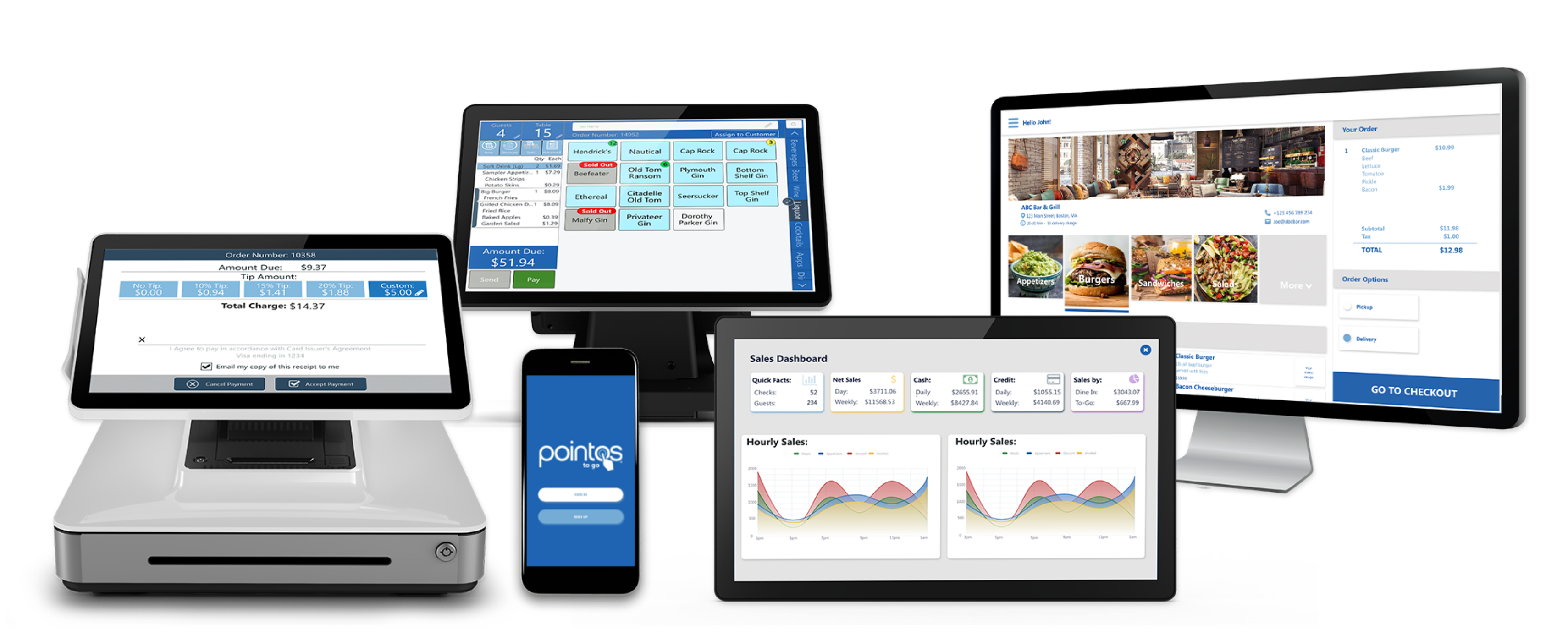 Schedule Your Free Demo Today!