How to gain customer feedback for your restaurant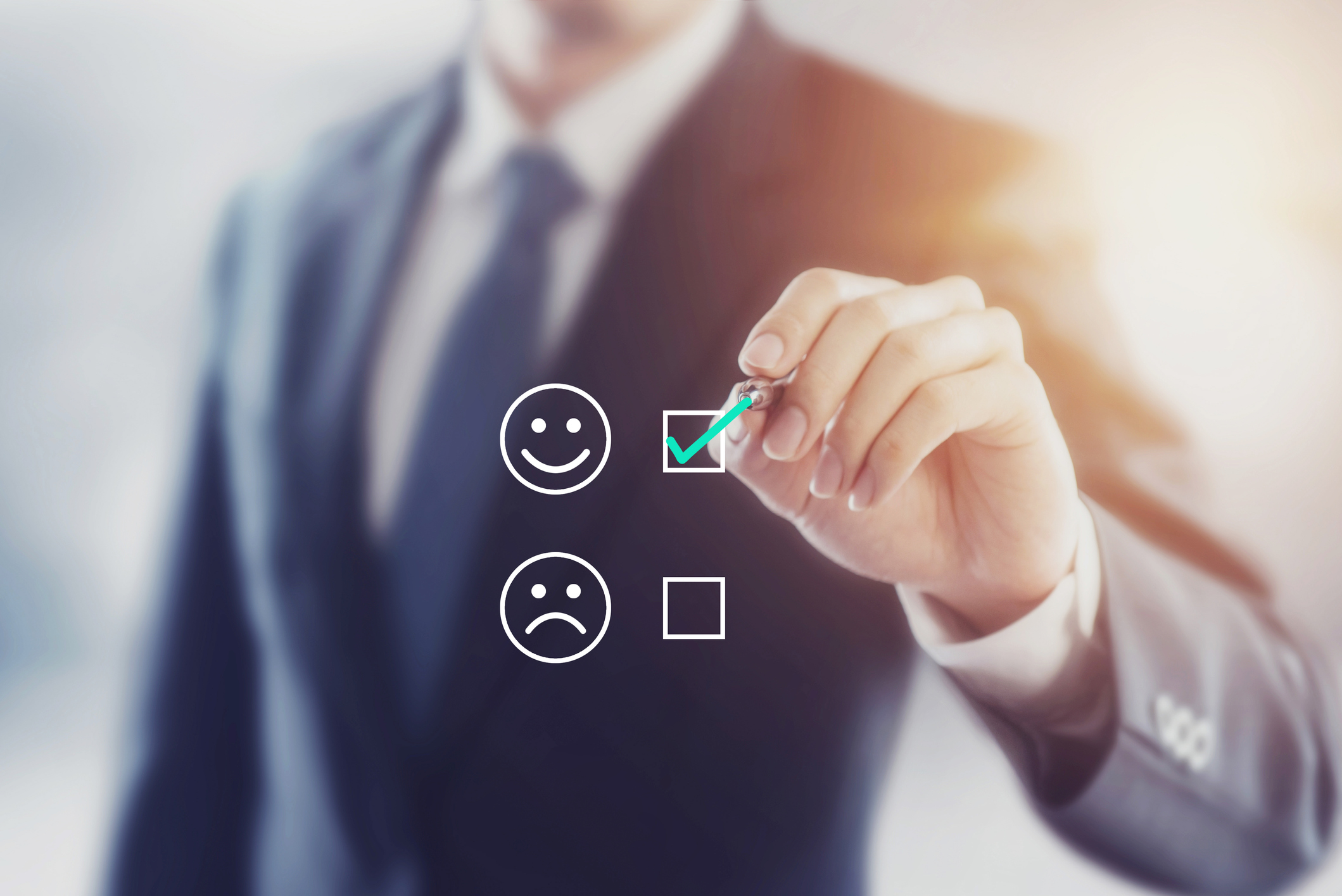 As a business owner you need to check in with your customers on how your doing even if it's not always good news. Good or bad all feedback is an important part of your success. So don't fret the small stuff. Customers love to be heard, so let them share there thoughts, comments and concerns to help you make your business better while building a relationships with your customer. If they leave positive feedback online this will ofcourse help build your reputation and establish your restaurant locally and beyond.
With a world of answers literally at our fingertips it's become part of the norm for customers to check out your establishment online before making there decision.
Most customers will check out a restaurant online when making a decision on where to dine. They will look at reviews and comments and this will leverage there decision on whether your place is a yay or a nay.
Getting customers to leave a review isn't easy. So coming up with a strategy to keep your customers communication open and positive is crucial to your success of your business.
Let us show you 5 ways on how you can you encourage your customers to leave feedback.
1. Use your point-of-sale
Technology is the easiest way you can get direct feedback from your customers. Make sure you invest in a POS system that can gain valuable data on your customers experience. This data will be recorded and is trackable so you can review current and past comments. You will be able to tell if your food was cold, or if your servers need some extra training tips. This personalized info is important for your business.
With PointOS you can prompt guests at check out, or prompt your server to get guest feedback , add the comments section to your receipt or ask for there emails so a manager can check in and get more detailed feedback. This direct mode of contact will help you get real feedback, and help you get in-touch with the customer should they have had a negative experience. Always remember the comments and reviews are an open conversation. It's important to speak to your customers whether there experience was good or bad so they know you are listening.
2.Add feedback surveys into your WiFi Network
Cafes, bars and hotels are now choosing to provide free wifi to attract more customers to their locations. This is great for customers, but presents opportunities for you to gain great insights on your customers.
Simply prompt your customers to create a free account with unlimited wifi access after they hand over there contact info and answer some survey questions. It's a fair way to trade WiFi for feedback.
3.Offer incentives for feedback
We get it your customers are busy, and having them answer a survey will take time out of there schedule. Make sure your surveys are worth there time by offering them a reward for the completion. This will make a simple task highly effective. Offering them a free meal, or a gift card to a non-competitive spot will help.
4.Turn their compliments into reviews
Capitalize on what you have. If you receive positive feedback in person, ask your guest if they are willing to share their positive feedback online. Try and be slick, and don't act to desperate.
"We are so happy you enjoyed yourself. Thank you for the positive feedback. Could you write us a review on our Yelp page if you don't mind? We're trying to reach new customers, and reviews help our ranking a lot" sounds a lot better than "Thank, but can you write a review on Yelp?"
5.Reuse & Recycle existing feedback
Scour over the web and find comments and feedback about your restaurant. If your restaurant has seen any customers then it's bound to have reviews on sites like Yelp, Facebook, TripAdvisor , Google etc. You will need to make your profiles active on these review sites so your customers know where to leave the feedback. Once it's on there its yours to use.
Remember all feedback is good feedback. Just keep the line of communication open and the customers will keep flowing.
Like our stories or want to hear more? Drop us a line @ [email protected].
See you next week!
Your devoted hostess,
Brittany
Do you like this idea? Then don't be hasty and share it!
Share This Story, Choose Your Platform!