Get back on track by updating your budget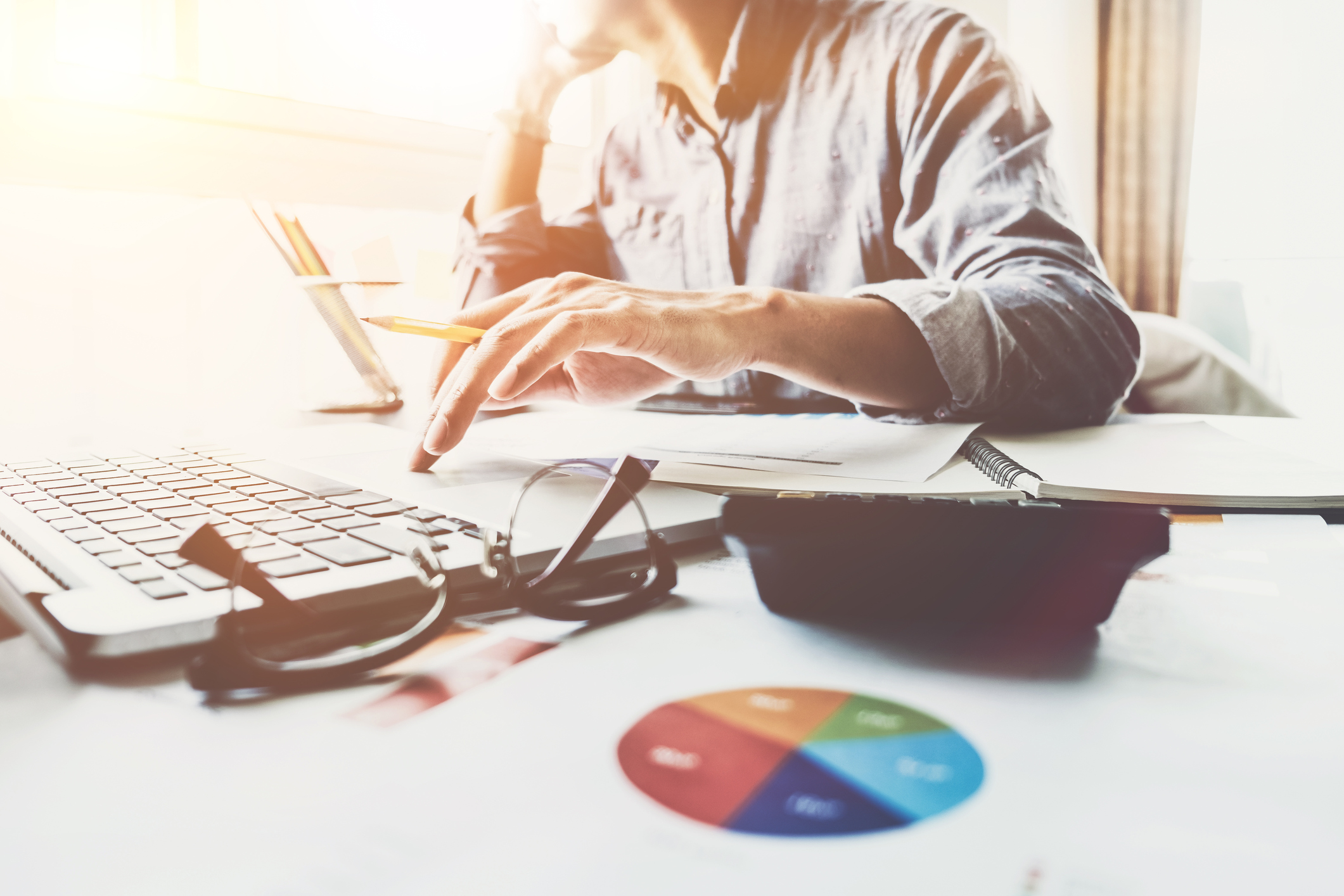 How can you measure the success of your restaurant? While a vibrant atmosphere, full house, and full tummies helps to gage that your business is thriving it doesn't indicate the financial status of the business-which only your budget can assess.
The job of a budget is to help you guesstimate the money required to run the various departments of the business.  It helps you anticipate costs, and set financial boundaries. Below are some strategies you can implement to get back on track.
Evaluate your current situation
Pull all your numbers together from past years including your original business plan.
Do the numbers match up? If not what did you miss?
How accurate were you with your estimations? Did anything cost more or less then you anticipated
Did you miss anything? Did you leave out any costs completely?
What trends do you see with your spending? Where are you over spending, what is it on, what's selling and when?
Plan your new budget
Utilizing the above data, it's now time to re-evaluate your situation and create a more realistic budget based off your real numbers as well as situations beyond your control like food cost increases.
1.Sales
Your current sales tell you about the profitability of your restaurant, so it is a necessity to include in your budget. Be sure to compare your current sales with previous sales to spot key trends.
2. Overheads and incidentals
These costs vary from month to month so can be difficult to plan for.  They are all the expenses that go over and above your fixed costs. Just plan based on the average costs which you can generate over time.
3.Controllable income
These are costs that can be influenced or regulated by your manager, hence things that can be controlled, such as wages and food costs. A well-run establishment has a consistent, controllable income.
4.Net income
The money that's left after all your expenses are paid.  Make sure you look at your net income over various months, as it will help indicate your longer term financial stats.
Follow through
Put a system in place that helps you stay on budget.  Review how you are doing over time and make sure you're keeping to it.  You can rely on your POS software to help guide you.  If number crunching doesn't come naturally to you, check out some apps, get a book keeper or an accountant to help you stay on track.

Reports
Like anything your budget isn't final, there are so many variables that you will need to change or adapt depending on the progression of your restaurant.  Generating regular reports on the status of your finances will help keep you abreast of your situation.  PointOS can help you whether its labor reports, menu sales or monthly profit and loss analysis.  Analyzing the data from these reports is the groundwork needed to make budget adjustments.
Keeping your budget up to date can help take off a lot of stress and leave you open to focus on other important aspects of your business, so get going!
Like our stories or want to hear more? Drop us a line @ [email protected].
See you next week!
Your devoted hostess,
Brittany
Do you like this idea? Then don't be hasty and share it!




Share This Story, Choose Your Platform!