7 Father's Day promotional tips for your restaurant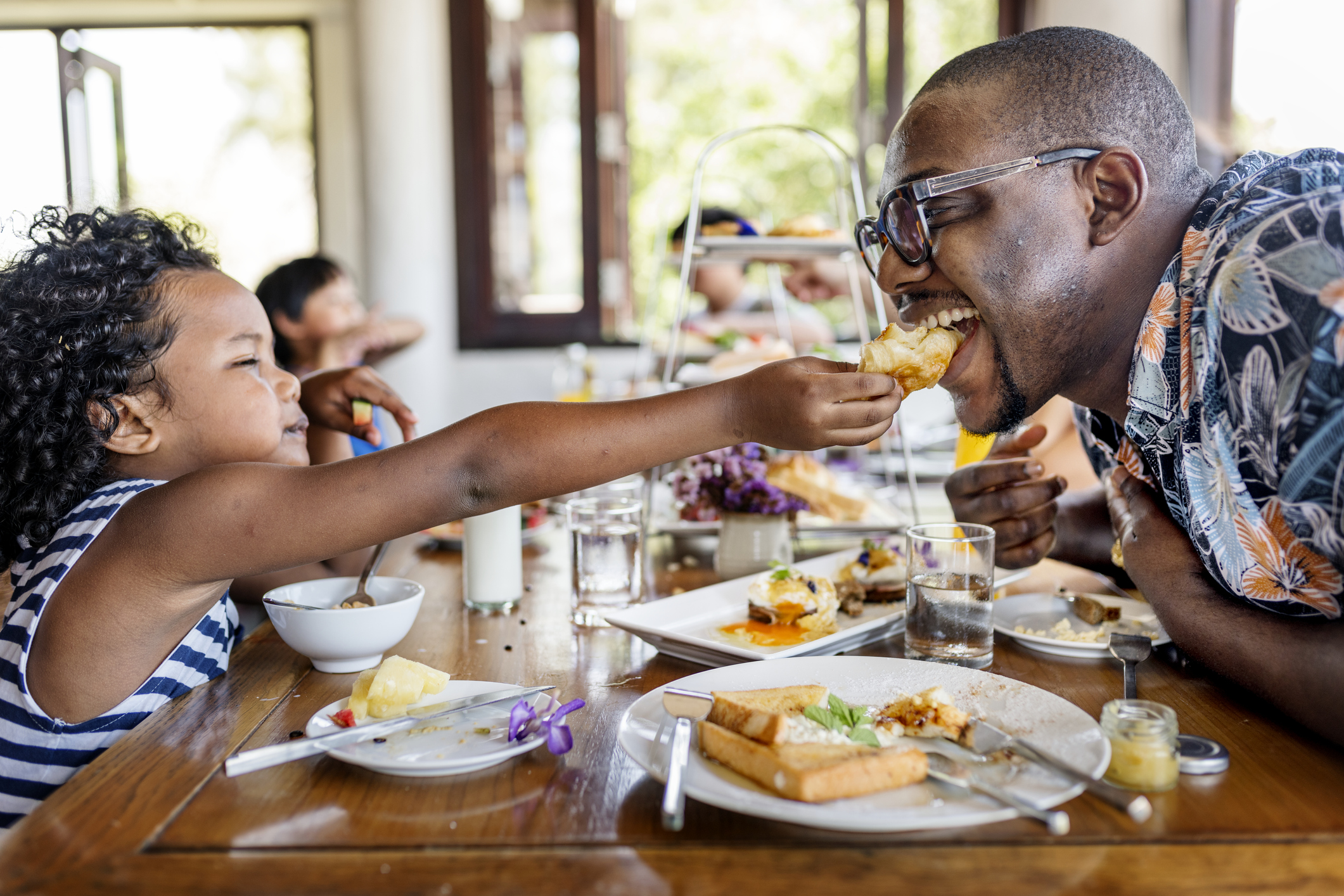 Father's Day is right around the corner, and since it can be a busy day at your restaurant you need to be prepared to make it extra special. Your promotions for father's day can be simple, or it can be as big  as you want to make it.
We've put together some great ideas on how your restaurant can draw in guests for Father's Day. So start preparing now!
1. Scratch cards
Create several offers that are valid to use on the day. Hand every Father a scratch off as they sit down with their families. Get creative, offer free drinks, meals or discounts!  You can even put in a voucher that is valid for the future to bring these customers back in.
2. Dads eat free
When dad eats free you will attract more families who were on the fence about where to celebrate this Father's Day. If you are offering a free meal to Father's and your competitor is not, you are almost guaranteed the traffic. This promotion also shows your appreciation for Father's in your community.  Customers remember this stuff and become returning customers after they have a great experience.
3. Don't Forget Grandpa
Grandpa is a dad too, how else would he be called Grandpa. So many businesses focus only on immediate family, widen your offers to include extended family.  More fathers at the table, means more people and bigger table spends.
4. Live music
Bring in some live music or evening entertainment to attract the Father's Day traffic. This will draw in your regular customers but also new ones that are looking to go out for Father's Day.  It's important to choose quality music or entertainment to ensure the atmosphere is great! The good vibes and larger crowd will bring in more money to cover the cost of the entertainment.
5. Buffet style
Who doesn't like an all you can eat buffet? Set a price and a time and your customers are sure to swarm in. A buffet offers something for everyone, and your customers will leave with full bellies.
6. Instagram contests
Encourage customers to post pictures of their dads having fun at your bar or restaurant with a specific hashtag. Then, award a prize to the best picture.
7. Get your game on
Adding some friendly competition to your restaurant's father's day festivities is a great way to keep families entertained. Not to mention they will stay longer, and spend more. So, if you have an outdoor space, think about corn hole. If you don't have outdoors, you can go for trivia, or bingo.
No matter what father's day promotions you choose, your efforts will not go unnoticed by your diners. So start preparing now, and don't forget to promote your offers via social media & emailers.
Like our stories or want to hear more? Drop us a line @ Blogpointos@gmail.com.
See you next week!
Your devoted hostess,
Brittany